Watch Super Mario Sunshine running in 60fps, thanks to Dolphin emulator
It'll fludd you with memories.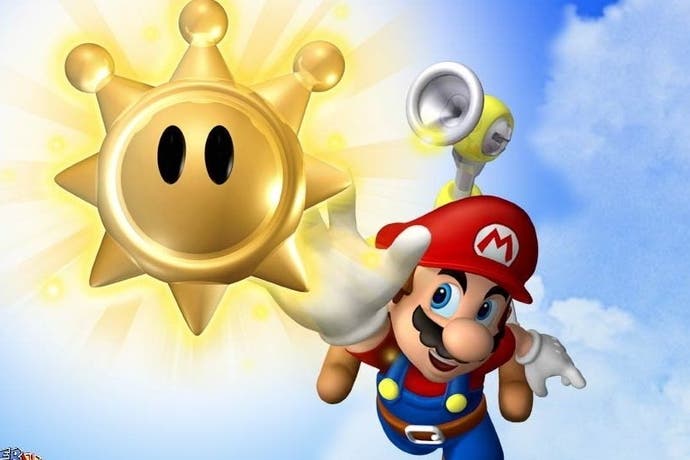 Nintendo fans have managed to get GameCube classic Super Mario Sunshine running in a smooth 60 frames per second.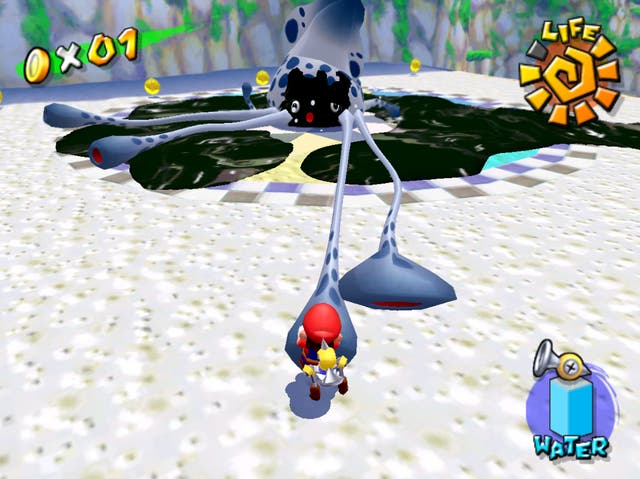 The 2002 platformer is normally a 30fps game, unlike later entries such as Super Mario Galaxy.
But fans have skirted around this lock via the Dolphin emulator, which runs GameCube and Wii titles on PC.
"The current hacks work extremely well, and the game appears to be 100 per cent completable using one version of the hack," Dolphin Emulation forum member Knuckles500 explained.
"There is also a 120fps hack for those with higher frame-rate monitors, but it does begin to break stuff at that point..."
Even the 60fps hack is a bit of a bodge. One side effect is it doubles the speed of the game's audio, although there is a workaround.
Other games have been made to work too. See below for a look at both Sunshine and Pikmin 2 in action.
Full instructions are available over on the Dolphin emulator blog should you be feeling technically adventurous.
Apart from the full-blown The Legend of Zelda: Wind Waker HD remake, Nintendo has yet to touch its GameCube back catalogue. But the developer is not known for improving the specifications of its older titles on subsequent re-release. For example, the recent launch of Wii titles on Wii U have been released in their native frame-rates and resolutions.