Video: Let's Play Captain Toad: Treasure Tracker
Power-ups! Levels! Lack of co-op!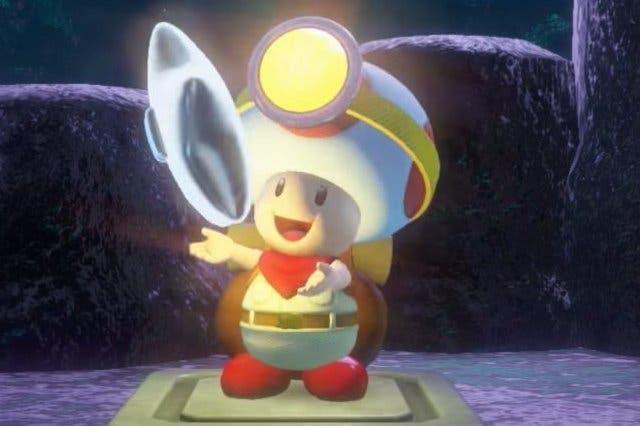 Greetings Nintendo fans - if today's launch of new Pokémon and Smash Bros. wasn't enough for you, we're here to look ahead at the company's next release: the utterly charming Captain Toad: Treasure Tracker.
Nintendo's new puzzler is based off of the Captain Toad mini-games in last year's Super Mario 3D World, but there a few changes. Watch our Let's Play below for a discussion on the new power-ups and levels.
(Apologies for the audio quality in some places - we were forced to move from our usual recording location due to a Tom Bramwell Farewell FIFA Memorial Tournament. Not joking).