Video: Insane things that would never happen in a modern Resident Evil game
Plus more from Outside Xbox.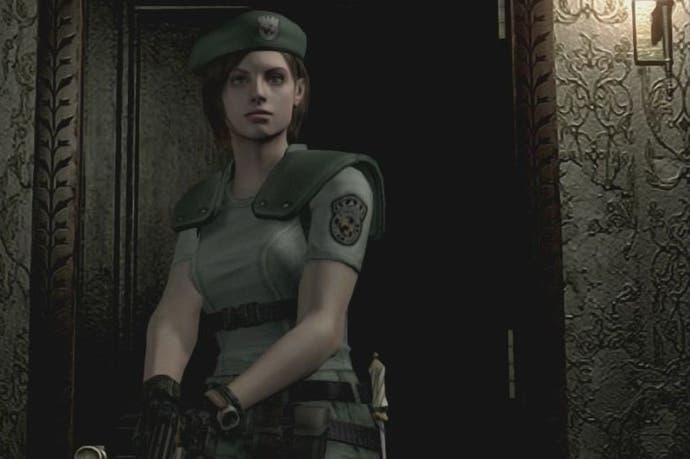 Happy New Year Eurogamers! Hopefully you had a restful festive season and are good and ready for another weekly dispatch from the OX outpost.
First up, Show of the Week ponders the question: why aren't Resident Evil games as crazy as they used to be? We miss the days when doors were unlocked with live bees, suits of armour weren't to be trusted and dialogue was baffling nonsense in the style of a no-budget B-movie.
One game you might have missed over the Christmas period is Xbox One exclusive puzzle platformer Kalimba. It tasks you with controlling two cutesy totem critters at the same time and is the equivalent of simultaneously patting your head and rubbing your stomach. Only your head is made of lava.
Finally, with 2015 the year where we're officially living in the future (according to Back To The Future Part II at least), we turned to a brace of games set in the year of 2015 to predict what the next 12 months have in store for us. Spoiler alert, it's no beach holiday.
That's all from us for this week but if you're hungry for more then do drop by our YouTube channel, where we do this sort of thing 'on the regular'. Otherwise we'll see you here again next week.