Video: Ian plays Forza 6 live, makes mess of career mode
Crash! Bang! Wallop! What a video!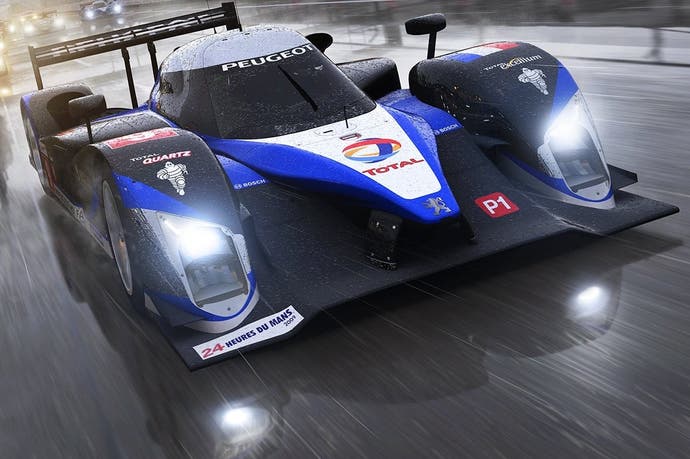 I'm just going to come straight out and say it; I'm not very good at driving games. A bit of Mario Kart I can handle, but games where you actually need to use the brake? Not so much.
Despite my ineptitude (for which I apologise in advance), I'm going to be streaming approximately two hours worth of Forza Motorsport 6 at 5pm BST. While I won't be showing off any 'sick driving skillz' I will be able to show off the gameplay, graphics, customisation, tracks and anything else you want to see from the game's career mode. Feel free to watch me crash into things by checking out the stream in the video player below.
Resident petrolheads Martin and Oli have both been playing Forza 6; Martin will share his initial impressions very soon, while Oli's review will follow next week once we've been able to test out all the online modes with full lobbies.