Forza 6's Porsche pack revealed in Amazon leak
Porker pie.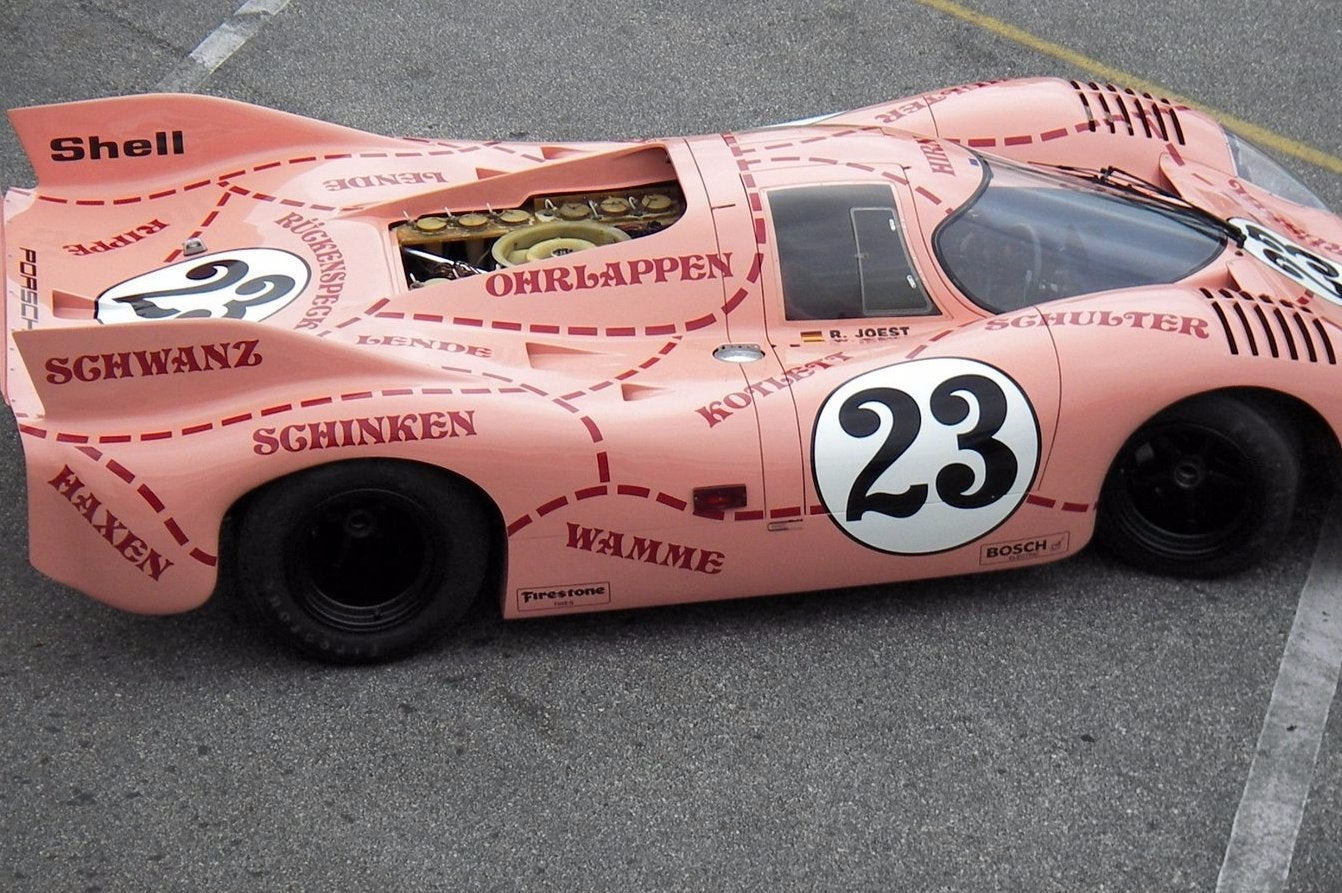 Details of Forza Motorsport 6's Porsche pack have leaked via Amazon, with a 1st March release and $19.99 price tag appearing recently on the site before being pulled down.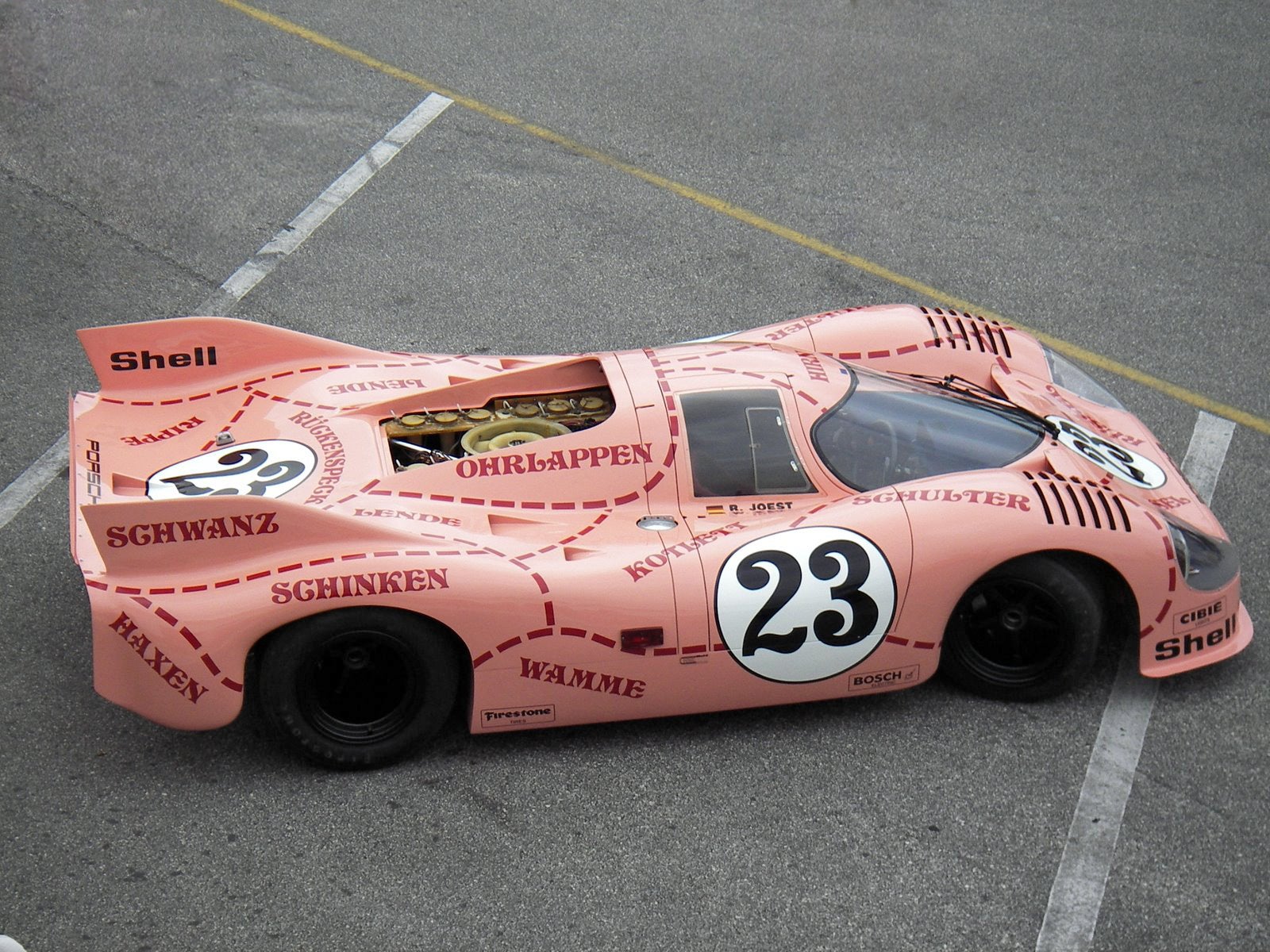 The leak - spotted on Forza's official forums and picked up by IGN - also revealed that 20 cars will be coming as part of the update, alongside 48 themed events, 250 Gamerscore and an all-new track, Virginia International Raceway, which will be available in seven configurations and in both wet and night-time variants.
Forza's Porsche pack was revealed last year, with Forza Horizon 2 getting 10 cars from the Stuttgart marque in its own update last June, with another two cars added for free soon after.
It's likely those cars will all be making their way to Forza Motorsport 6, alongside a few new additions - the Amazon leak mentioned a 1957 Porsche 356 and the number 19 Porsche 919 LMP car - last year's Le Mans winner in the hands of Nick Tandy, Earl Bamber and Nico Hulkenberg.