Forza 6 is getting its own online championship
And an absolutely amazing car for free.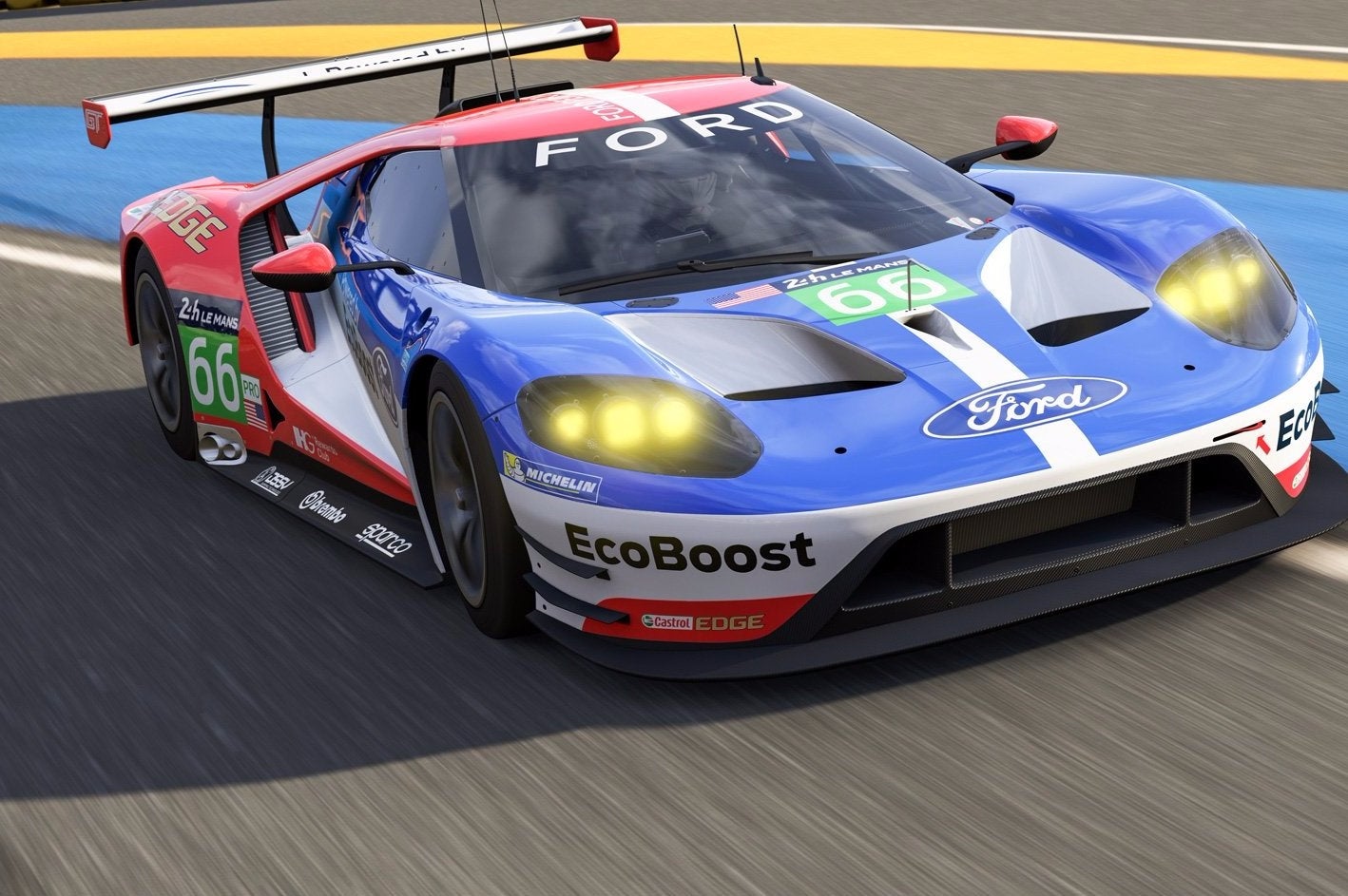 Not to be outdone by the recently unveiled Gran Turismo Sport, Turn 10 has just announced that Forza Motorsport 6 is making its own move for eSports with a new online championship coming to the Xbox One exclusive game.
What the championship actually entails remains a little fuzzy - "competitions will be open and competitive for all," says the official blurb, "from brand new players taking their first laps, to the fastest virtual drivers in the world" - but there's the promise of prizes for players. Will you get your own proper racing licence by the end of it all? Perhaps not, but given the great infrastructure Forza Motorsport already has it'll be interesting to see how Turn 10 approaches its own official championship.
What's really exciting, though, is the release of the Ford GTLM, the car that's bidding for top honours in the GT Pro class at this year's Le Mans in a couple of week's time. The car's being released for free to all players, though codes are taking up to seven days to reach people's inboxes (I'm personally impatiently hammering refresh on my own right now).