Valve announces Counter-Strike: Global Offensive community map pack
Operation Payback brings seven top maps to official servers.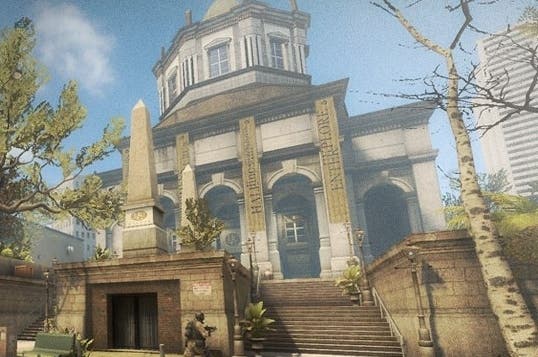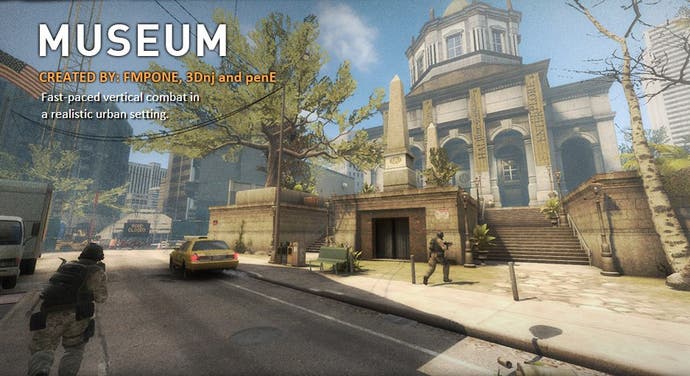 Counter-Strike: Global Offensive developer Valve has announced Operation Payback - a collection of seven top-rated community maps now available on official servers.
An Operation Payback pass costs $2.99 (down from $5.99 for a limited time). At least some of the money will go back to the maps' creators, although Valve doesn't specify how much.
The pass lets you bring friends into matches on Payback maps, which are hosted on low-ping official servers. You'll also get an exclusive challenge coin.
Included in the offer are Museum, Downtown, CS1.1 classic Thunder, Motel, Favela, dockside area Seaside and the labyrinthine Library.
Counter-Strike: Global Offensive was released last summer for PC, PlayStation 3 and Xbox 360 - although the PS3 edition is still to be released in Europe.