Uncharted movie troubled as Sony gets brains behind National Treasure to rewrite script
Limitless director no longer attached to project.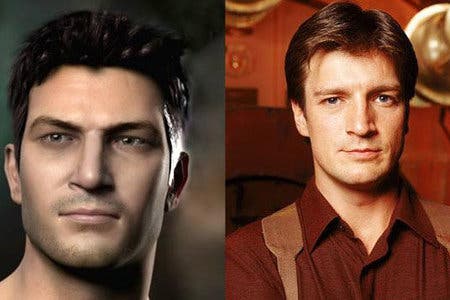 Will the Uncharted movie ever come out? Further doubt was cast on its future last night after Sony tapped up a new team to rewrite the script.
Scribes Marianne and Cormac Wibberley, the brains behind Disney's National Treasure films, are rewriting Uncharted: Drake's Fortune, according to Variety.
And in further bad news, Neil Burger (Limitless and The Illusionist) is "no longer attached" to direct the film. Apparently Sony and all the other many stakeholders will wait until the new script is written before seeking a new director.
In September 2011 Uncharted developer Naughty Dog gave the Uncharted movie its blessing, with then co-lead designer Richard Lemarchand telling Eurogamer Burger's appointment was a "very good sign". Oh well.
This latest setback is just another in a long list of twists and turns in the project's on-again off-again history. In early 2011 Burger was announced as director after previous director David O. Russell's acrimonious exit from the project.
At the time Burger said the new team was "starting from scratch" on the script and "going back to the video game". His comments enthused Uncharted fans who were concerned by the direction Russell was taking the film before he walked out.
Russell's vision would have seen Mark Wahlberg's Nathan Drake as a member of a family of antique traders that also included father Robert De Niro and uncle Joe Pesci.
Burger's vision appeared closer to video game developer Naughty Dog's virtual world.