UK government's cultural test for video games revealed
Tax breaks to depend on local characters, settings, developers.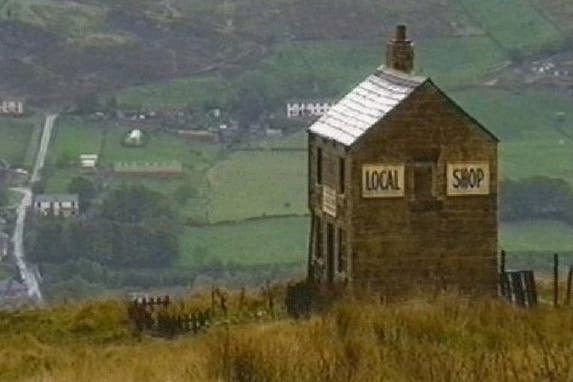 The test George Osborne and his friends will use to pick which games are eligible for UK tax breaks has been made public.
It largely resembles the outline set forth in October. Games must score 16 points to qualify, with marks awarded for a focus on UK characters and locations and having UK development staff.
Vaguely, four points may be awarded depending on the game's contribution "to the promotion, development and enhancement of British culture". The rules do not explain this category further - there are no guidelines on how this can be measured.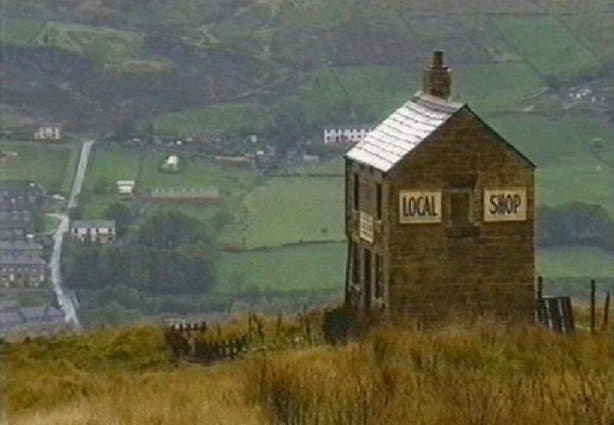 Up to four points will be awarded based on the percentage of the game set in the UK or an EEA state. Another four points will be awarded based on the number of characters from the UK or a EEA state.
There's a further four points to be netted if the game features "a British story" or a tale that relates to an EEA state. More points are given for the game's use of the English language.
Points are also awarded for the amount of development undertaken in the UK, the fact that certain job roles are carried out by UK staff and whether at least half the game's overall team are from the UK.
UK chancellor George Osborne boasted last week that UK video game tax breaks would be "among the most generous in the world".
More than £15 million will be doled out in the next financial year, increasing to £35 million for the year after.