George Osborne: UK games industry tax relief will be "among the most generous in the world"
Chancellor pledges 25 per cent relief for UK devs.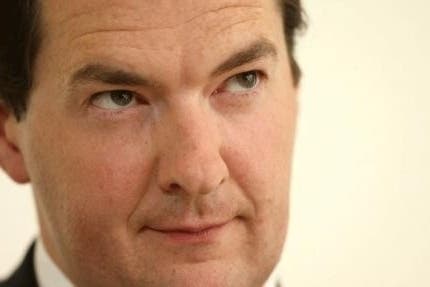 UK chancellor George Osborne has promised tax relief for Britain's game development community will be "among the most generous in the world".
Osborne today set out plans for a payable tax credit "worth 25 per cent of qualifying expenditure", GamesIndustry International reported.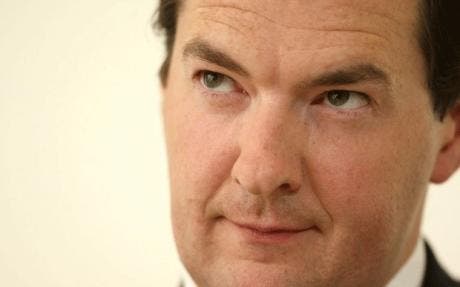 It's part of a program of tax relief for Britain's creative industries, which includes TV and animation production.
Developers who qualify will be able to "choose between an additional deduction at a rate of 100 per cent of enhanceable expenditure or a payable tax credit at a rate of 25 per cent of qualifying losses surrendered".
The tax break system starts in April 2013, with a relief schedule of £15 million to be doled out in the next financial year. £35 million is set to be handed out the following year.
"This first detail of the tax relief seems a positive step for our members and the wider industry," said UKIE boss Jo Twist. "Whilst we called for a 30 per cent rate of relief for the scheme, UKIE was nonetheless pleased to see the rate set at 25 per cent, giving the games sector parity with other UK creative industries."
One aspect still to hammered out is the amount that the games industry will get from a £6 million creative skills fund pot, which must also be shared among TV and film outlets.
"As soon as the full draft legislation is published we'll be poring over the finer details to ensure that the fine tuning and implementation of the proposal is fully in line with the needs of our industry," Twist concluded.