Ubisoft still listing Watch Dogs for release on Wii U
Despite cancellation rumours.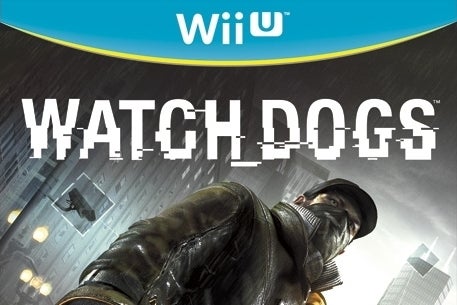 Ubisoft still plans to release a Wii U version of its open-world adventure Watch Dogs, a product schedule released by the company today indicates.
The document lists the game's Wii U version alongside its PC, PlayStation 3, PlayStation 4, Xbox 360 and Xbox One versions for launch in "spring 2014" - albeit in the next financial year, meaning April at the earliest.
Rumours surfaced earlier in the month that the Wii U version of the game had been canned due to poor sales of the platform - reports which Ubisoft refused to confirm or outright deny.
Also listed for launch in the coming year are open world racer The Crew (sometime in the year's second half) and Tom Clancy's The Division (still due for some point in 2014).
Watch Dogs was originally due to launch back in November 2013 but was delayed at the last minute to ensure the developer did "not compromise on quality". Its delay took some of the shine off of the PS4 and Xbox One's launch, but also gave fellow Ubisoft title Assassin's Creed 4: Black Flag a little more breathing room in the year-end sales charts.