Ubisoft announces "E3-style" digital showcase event Ubisoft Forward for July
Promises news, reveals, and more.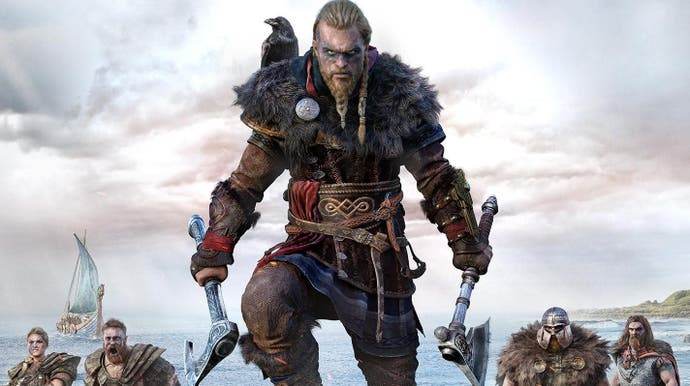 Ubisoft has unveiled Ubisoft Forward, a new "E3-style" digital showcase event that's schedule to take place via the magic of the internet on 12th July.
The publisher previously revealed it would be hosting its own online E3 alternative following the industry event's cancellation earlier this year, and Ubisoft's brisk announcement tweet confirms Forward will feature "exclusive game news, reveals, and more".
Although it hasn't yet offered specifics, Ubisoft will presumably take the opportunity to share a more in-depth look at Assassin's Creed: Valhalla, following the game's heavily criticised "gameplay" reveal during Microsoft's Xbox Series X livestream last week.
Other games to keep an eye out for include Watch Dogs: Legion, Rainbow Six: Quarantine, and Gods & Monsters, all of which were delayed following the disappointing performance of Ghost Recon Breakpoint last year. And who knows, perhaps we'll learn the fate of Ubisoft's long missing-in-action pirate adventure Skull & Bones too.
Those wanting to keep tabs on the publisher's incoming line-up will want to point their gaze in the direction of Ubisoft Forward at 8pm in the UK/12pm PDT on 12th July.