Twitch announces library of 500 music tracks cleared for VOD broadcast
Roksonix! Hundred Waters! FuntCase! Julian Jordan!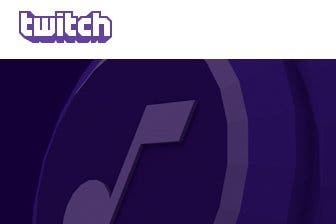 Streaming service Twitch has announced a new free-to-use library of music which it has cleared for VOD broadcast.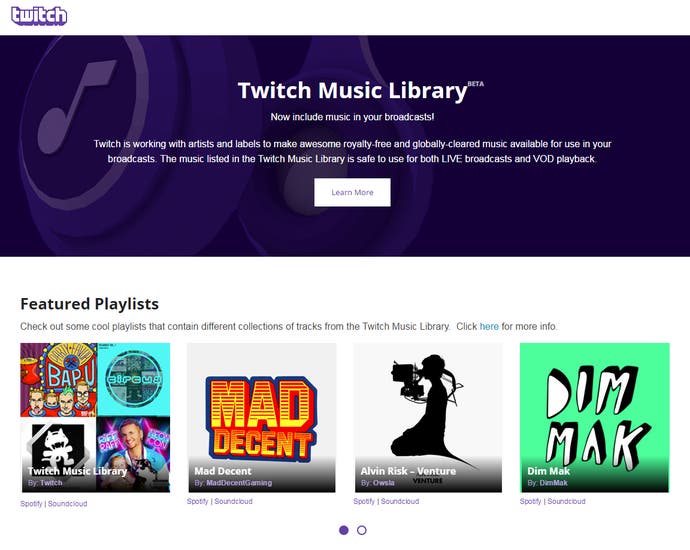 More than 500 songs are available now via music.twitch.tv for Twitch members to play without fear of being flagged for breach of copyright.
Last year, Twitch implemented its audio reconigition system for VODs, which muted videos that included licensed music.
Labels such as Mad Decent, Dim Mak, Spinnin Records, Monstercat and Fools Gold have all contributed to Twitch's free catalogue, the company said.
There's also a new initiative so that unsigned music creators can broadcast their tracks via Twitch and have them used by other streamers.
Twitch has promised that it has no plans to bring its audio recognition technology to bear on live streams (just VODs) and was forced to apologise for fumbling the initial announcement of the changes - which saw one of Twitch's own videos muted.
Just weeks after the technology was introduced, Twitch was snapped up by Amazon for a cool $970m.
In another recent change of policy, Twitch asked its users to cover up and avoid "sexually suggestive" clothing.