Amazon acquires Twitch for $970 million
UPDATE: Google deal dead due to possibility of anti-trust issues, report says.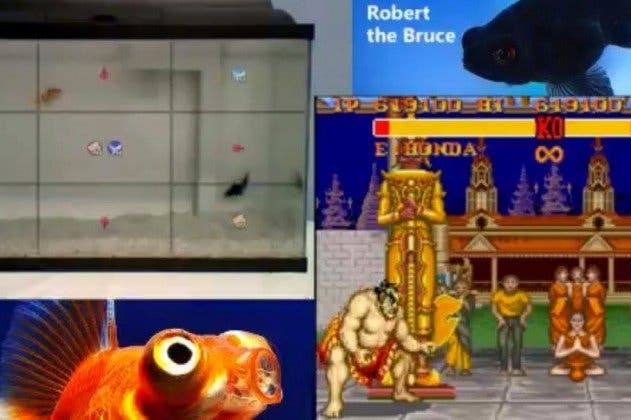 UPDATE 26/8/14 9.35am Google decided not to go forward with its own buy-out plan for Twitch due to the pressure of possible anti-trust legislation, a new report has suggested.
The widely-expected deal between Twitch and Google's YouTube risked falling foul of US anti-competition laws if Twitch was found to be a significant competitor, Forbes reported.
Google and Twitch apparently could not agree on the amount of collateral handed out should the deal have been blocked.
It marks the third time in recent years that Google has ultimately decided against purchasing a rival technology company. Google was previously linked to instant messaging firm WhatsApp (ultimately snapped up instead by Facebook) and streaming music company Spotify, although ended up buying neither.
ORIGINAL STORY 25/8/14 9.00pm Streaming video service Twitch has been acquired by Amazon for approximately $970 million.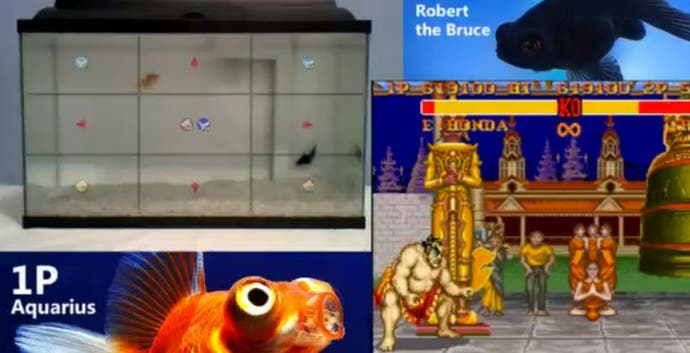 Last month it was reported that Google was close to sealing the same deal with the streaming video company, but it looks like that never came to fruition.
Twitch launched in June 2011 and quickly rose to become the most popular streaming video service for gaming out there. Last month Twitch had 55 million unique visitors watching over one million broadcasters produce over 15 billion minutes of content.
In February 2014, Twitch was ranked by the Wall Street Journal as the fourth largest website in terms of peak internet traffic in the U.S.
"Amazon and Twitch optimise for our customers first and are both believers in the future of gaming," said Twitch CEO Emmett Shear about the buyout. "Being part of Amazon will let us do even more for our community. We will be able to create tools and services faster than we could have independently. This change will mean great things for our community, and will let us bring Twitch to even more people around the world."
"Broadcasting and watching gameplay is a global phenomenon and Twitch has built a platform that brings together tens of millions of people who watch billions of minutes of games each month," added founder and CEO of Amazon Jeff Bezos. "Like Twitch, we obsess over customers and like to think differently, and we look forward to learning from them and helping them move even faster to build new services for the gaming community."
Twitch CEO Emmett Shear offered the following statement to the community about the acquisition:
Dear Twitch Community, It's almost unbelievable that slightly more than three years ago, Twitch didn't exist. The moment we launched, we knew we had stumbled across something special. But what followed surprised us as much as anyone else, and the impact it's had on both the community and us has been truly profound. Your talent, your passion, your dedication to gaming, your memes, your brilliance - these have made Twitch what it is today.
Every day, we strive to live up to the standard set by you, the community. We want to create the very best place to share your gaming and life online, and that mission continues to guide us. Together with you, we've found new ways of connecting developers and publishers with their fans. We've created a whole new kind of career that lets people make a living sharing their love of games. We've brought billions of hours of entertainment, laughter, joy and the occasional ragequit. I think we can all call that a pretty good start.
Today, I'm pleased to announce we've been acquired by Amazon. We chose Amazon because they believe in our community, they share our values and long-term vision, and they want to help us get there faster. We're keeping most everything the same: our office, our employees, our brand, and most importantly our independence. But with Amazon's support we'll have the resources to bring you an even better Twitch.
I personally want to thank you, each and every member of the Twitch community, for what you've created. Thank you for putting your faith in us. Thank you for sticking with us through growing pains and stumbles. Thank you for bringing your very best to us and sharing it with the world. Thank you, from a group of gamers who never dreamed they'd get to help shape the face of the industry that we love so much. It's dangerous to go alone. On behalf of myself and everyone else at Twitch, thank you for coming with us.