Trevor's back for GTA VR film
Now you're the Rockstar.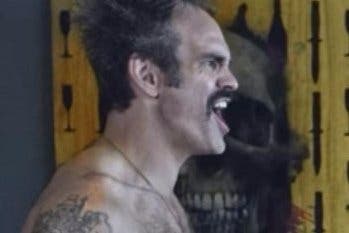 With PlayStation VR about to launch, there's no better time to imagine what one of the world's most popular game series might look like in virtual reality.
Grand Theft Auto VR is a short film exploring exactly that idea - with shades of The Matrix and Twilight Zone mixed in. Oh - and GTA5's Trevor (aka real-life actor Steven Ogg).
Let's be clear, virtual reality is nowhere near this - yet. GTA VR is more of a holodeck experience, but we can forgive all that for the quality of the film's production.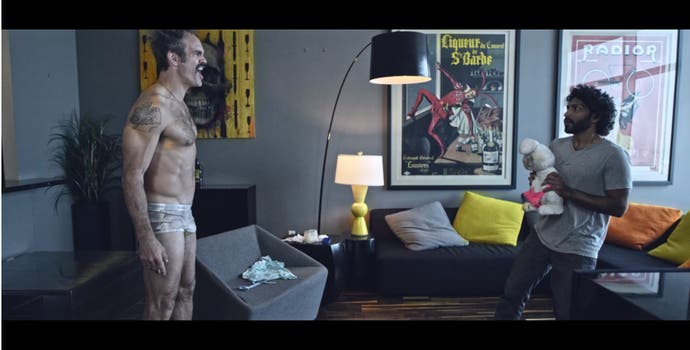 If you recognise Ogg outside of GTA5 (although he is the spitting image of Trevor) then you may have seen him in US TV shows such as Better Call Saul and Westworld - he's also just joined the cast of a little series named The Walking Dead.
Enjoy (and also beware of the repeated f-bombs if watching at work):