Tomb Raider: Definitive Edition free via Xbox Games with Gold in September
Also: The Deer God! Crysis 3! Battlestations: Pacific!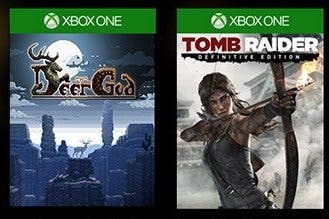 Tomb Raider: Definitive Edition will headline September's free offerings from Microsoft's Games with Gold programme.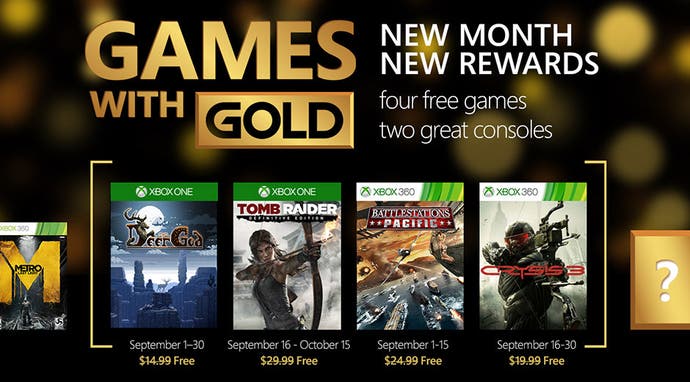 Xbox Live subscribers will be able to download Lara Croft's latest adventure for Xbox One between 16th September and 15th October.
Just in time to get you ready for this Christmas' Xbox One timed-exclusive Rise of the Tomb Raider, then.
Before that, Xbox One owners can nab pixel art adventure The Deer God for free from 1st-30th September.
Xbox 360 owners won't be left out - Battlestations: Pacific will be available from 1st-15th September, and Crysis 3 from 16th-30th September.
How did Tomb Raider change for its Definitive Edition re-release? Our lovely stubbly Ian took a look: