Tomb Raider film sequel hires writer
Whose vault is this?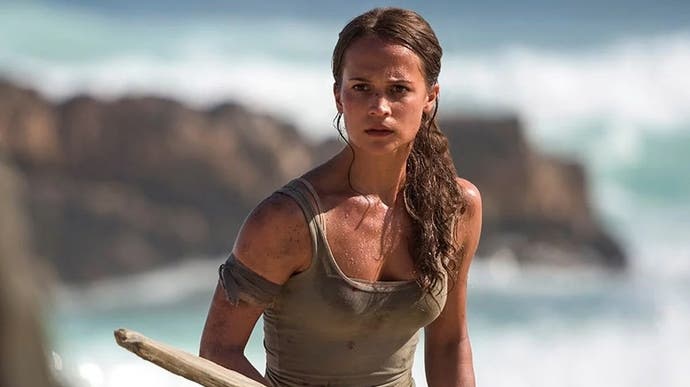 Whether you enjoyed the first film or not, a Tomb Raider 2 appears to be on the cards.
Free Fire, Kill List and A Field in England writer Amy Jump has been hired to pen the script for Alicia Vikander's return as Lara Croft, Deadline reports.
Last year's Tomb Raider film reboot loosely retold the story of Crystal Dynamics' 2013 game reboot - it's unclear if the film sequel will go on to retell the story of its 2015 follow-up, Rise of the Tomb Raider.
It may feel a little surprising the Tomb Raider film is getting a sequel at all - it failed to find much critical success. Here on Eurogamer, Oli deemed it "a new kind of game-to-film failure". But it still made a pile of money anyway.
Back in the world of games, it's unclear where the Tomb Raider series is headed next. Crystal Dynamics has now wrapped up its reboot trilogy and is working on Square Enix's upcoming Avengers project.
I'd love to see the Tomb Raider franchise return to a more grown up, assured take on Lara - but it feels we may be waiting a little while.