There's a Tomb Raider Barbie doll
Ken you believe it.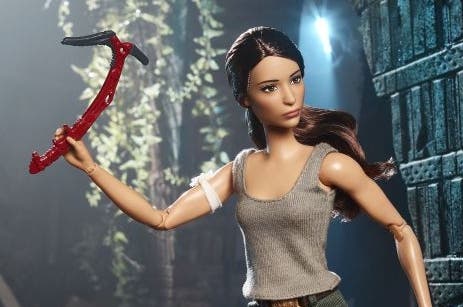 Barbie has been an astronaut, a vet, even a mermaid. Now, she's a Tomb Raider.
Doll maker Mattel has unveiled Tomb Raider Barbie (thanks, IGN), which is less a new look for Barbie herself and more just an action figure of Alicia Vikander, who portrays Lara Croft in next month's film.
(There are a range of Barbie dolls which aren't actually Barbie herself, something which I've just found out browsing Barbie.com.)
Along with the doll you also get a map, a journal and a tiny pickaxe - perfect for plunging into the head of any nearby Ken who talks about this Lara being someone you want to protect.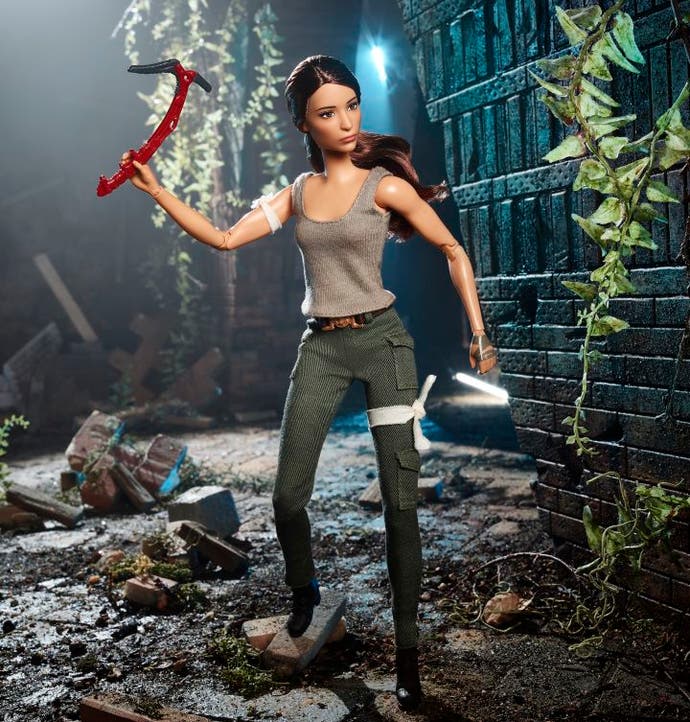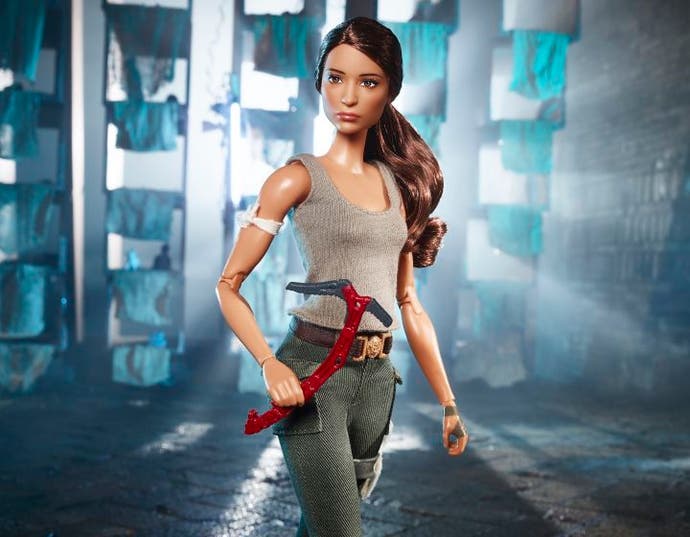 Tomb Raider Barbie goes on sale sometime today, priced $29.99 (about £21).
The new Tomb Raider movie launches next month and is based on 2013's Tomb Raider reboot. Back in the world of games, the currently unannounced but heavily teased Shadows of the Tomb Raider is expected to be unveiled this year.