Big changes coming to Rainbow Six: Siege map rotations
Some maps to be removed entirely "down the road".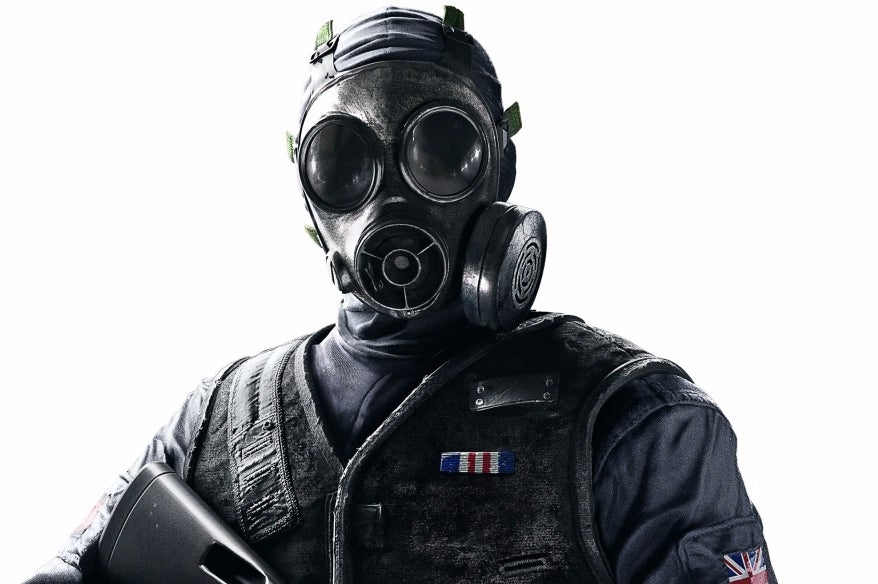 Developer Ubisoft Montreal has announced big changes to map playlists for both ranked and casual matches in Rainbow Six: Siege.
Writing in a developer blog, Ubisoft Montreal revealed from season three, the map pool in ranked games will be the same as the one used in competitive pro league games.
The developer also revealed it will reduce the total number of maps available in the ranked map rotation "in order to allow our players to hone their skills in the most competitive environment available".
The the maps which will be included in the ranked playlist rotation for season three are as follows:
Bank
Clubhouse
Oregon
Kafe
Consulate
Chalet
Border
Coastline
Skyscraper
From season three onwards, Rainbow Six: Siege will introduce the ranked and ESL pro league playlists at the same time, with the ranked playlist being rotated each season to offer a different selection of available maps.
Ubisoft Montreal also revealed it will exclude maps added in the new season from both ranked and pro league playlists "to ensure that players have time to explore and learn the new maps in casual and in custom games, and to make certain that we are able to eliminate any glitches or exploits prior to entering new maps into the competitive map pool".
The casual map playlist is also being reduced to 15 maps. This change intends to make the game more accessible for players by making the process of learning new maps easier. Some of the maps which are removed will be reworked, but not all of them will be this lucky.
"We are quickly approaching the limit of our data sizes, and this will require a rework of how our maps are stored," Ubisoft Montreal wrote. "As a result, we are currently planning on removing maps from the game entirely down the road (not in season three)."
While some maps may no longer be a part of the ranked or casual rotation, for the time being, all maps will still be available in custom matches.
The maps available in the season three casual playlist rotation are as follows:
Bank
Clubhouse
Oregon
Kafe
Consulate
Chalet
Border
Coastline
Skyscraper
Kanal
Hereford
University
House
Plane
Theme Park
The final change the developer announced was the deactivation of the map preference system for all PvP Multiplayer, however it has been kept for Terrorist Hunt. No ETA was given for the return of this feature but Ubisoft Montreal revealed it is "exploring some alternative implementations" for the feature.