Today's big Street Fighter 5 update is actually two separate massive downloads
Be warned: you're looking at over 16GB coming down the pipe.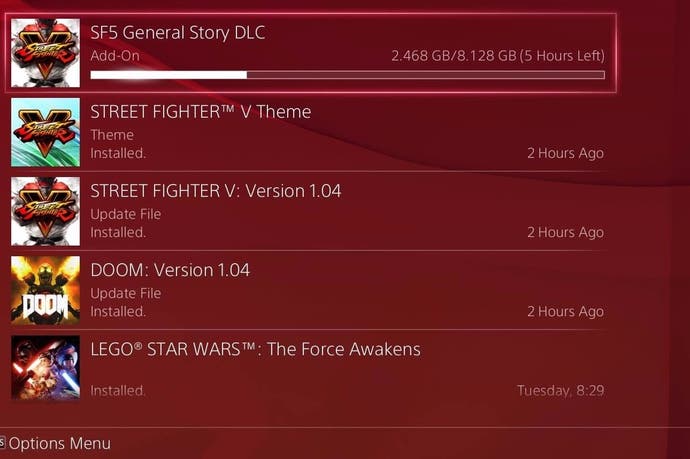 Street Fighter 5 gets a huge update today, one that adds a raft of new content as well as the long-awaited cinematic story mode.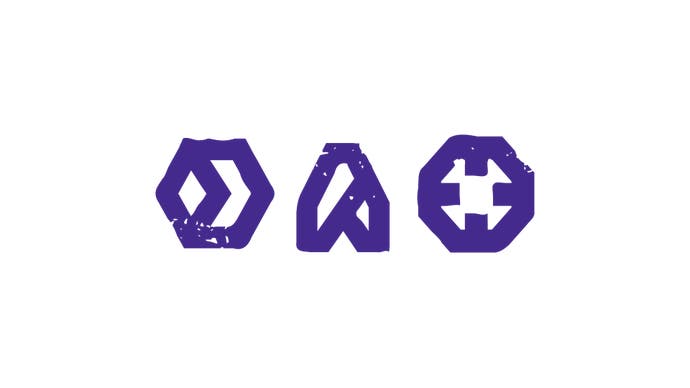 But be warned: for some reason Capcom has separated out the patch and the story mode into two, massive downloads. The 1.04 update can be downloaded automatically if you've set your PlayStation 4 up to do so. But the story mode must be downloaded manually from the PlayStation Store.
I turned the office PS4 on and saw, as expected, the 8.38GB update downloading for Street Fighter 5. But once it was complete and installed, I couldn't access the story mode from within the game itself. That's because the story mode is a separate download - despite it all being free.
So, if you want the story mode, you have to access the PlayStation Store and grab it from there. It's a hefty 8.128 GB.
In total, then, you're looking at a massive 16GB download for everything that's new for Street Fighter 5. Best get started!
You can find the SF5 "General Story" DLC, as it's called, in the New Add-On > All section of the PSN store. You need the DLC and 1.04 patch to play.
Players are already digging into the new content offered by the patch, which is the largest for the fighting game to date.
It adds two new DLC characters: Balrog and Ibuki, as well as premium costumes (Hot Ryu here I come) and new stages.