Titanfall 2 confirmed for Q4 launch
Mechs, magic and swords. Oh my!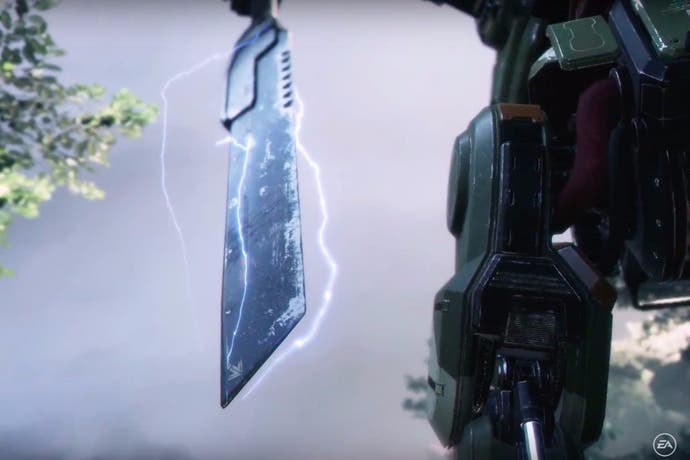 Titanfall is is slated for a Q4 release, publisher EA has confirmed.
This approximate release window was officially revealed in an earnings report, where it noted that Respawn's recently announced sequel will arrive in the third quarter of fiscal year 2017, which is actually the fourth quarter of calendar year 2016.
This falls in line with a previously leaked release window teased in a piece of marketing material for McFarlane Toy's Titanfall line-up. But that only said "winter" and that it would be "in conjunction" with the game's release, so it could have meant the game wouldn't follow until early 2017.
Titanfall 2 is in development for PS4, Xbox One and PC. Unlike the first Titanfall, it will contain a single-player campaign.