This is what Frozen Endzone actually looks like
Public beta finally touches down this week.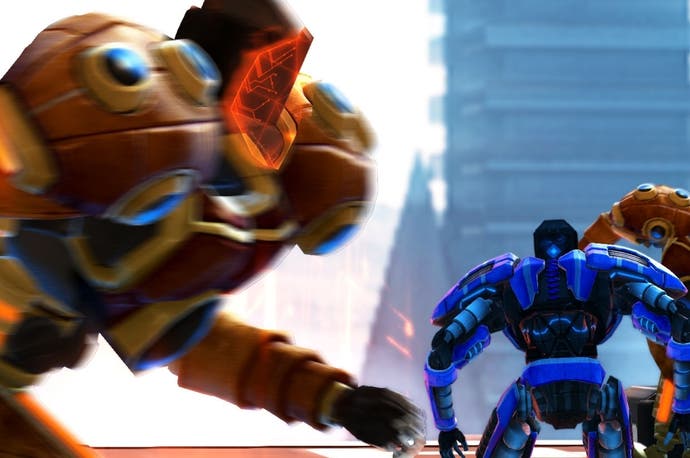 An odd mix of American Football and robotic simulation, Frozen Endzone will launch for PC in public beta this Thursday, 5th December.
To celebrate, developer Mode 7 has released the first extended gameplay footage taken from the title's beta in all of its NFL meets TRON glory.
You can gain entry to the Frozen Endzone public beta by pre-ordering the game via frozenendzone.com. You'll also get a 30 per cent discount on Speedball 2 HD, which also launches on the 5th.
The public testing phase will include a number of multiplayer modes and randomly-generated player challenges.
The beta was originally due for release last month but was pushed back due for unknown reasons.