Frozen Cortex emerges from Early Access as full release
Each copy includes a free key for a friend.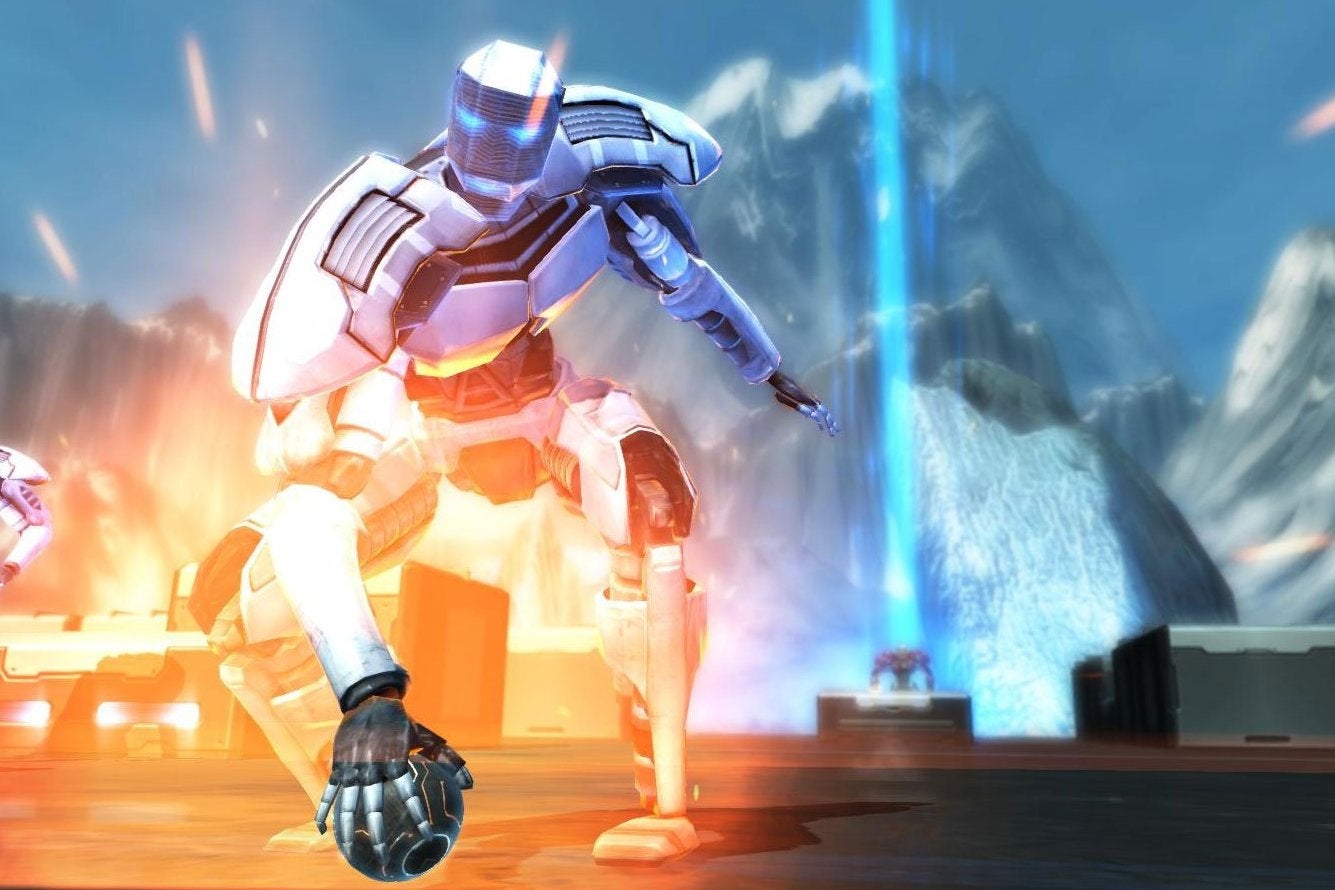 Futuristic turn-based sports strategy Frozen Cortex today receives an official release after months in Early Access on Steam.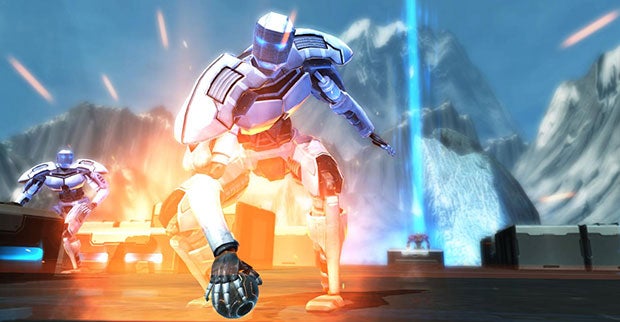 The full launch build will be available to download from 6pm UK time tonight via Steam, the Humble Store or direct from developer Mode 7's website.
Originally named Frozen Endzone, the game is a new title from the studio behind the award-winning Frozen Synapse.
Here, you're tasked with controlling a team of robots who play a team-based sport and try to outwit their opponents. It's sort of like American Football meets Tron.
Three single-player modes are included: a roguelike Knockout offering, a story-based League mode and a randomly-generated Season mode.
Multiplayer is supported by a range of different offerings, with the option to make up your own.
"[It] is in many ways an admirable creation; a crisp little game with complex systems smartly presented and a clean, gleaming aesthetic," Rick Lane wrote in Eurogamer's alpha review.
"Even in its current Early Access state, the core game feels largely complete and tactically wholesome, boasting style and depth."
See how it looks now in the launch trailer below: