Frozen Endzone arrives on Steam Early Access
Touch down.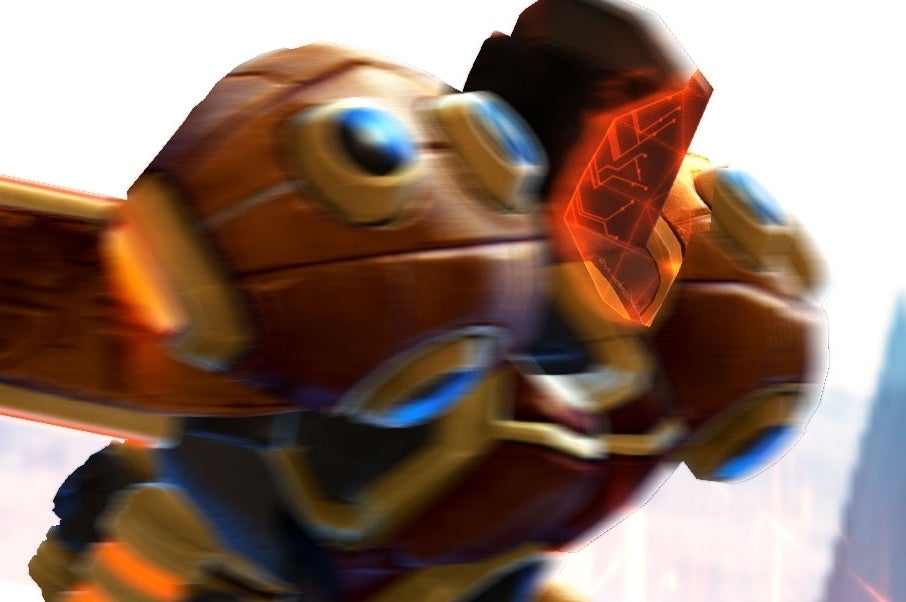 Futuristic tactical sports title Frozen Endzone has launched on Steam Early Access with a round of fresh content.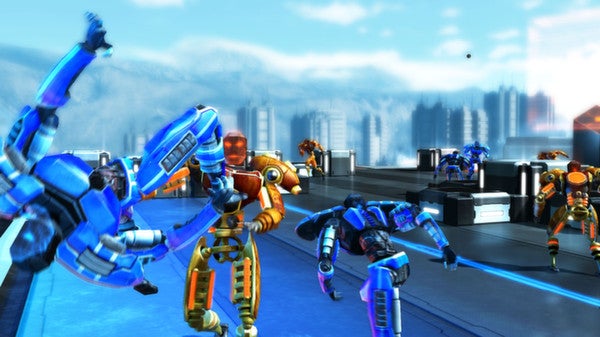 Priced from £18.99, this latest version of Frozen Endzone marks the first major update to the game since its beta launch last December.
Players now have stats, AI has been improved plus in-game audio and commentary have been added to go along with the game's music.
A team editor has been added for naming players and setting their stats, while alpha versions of a pitch editor and game mode creator are also now included.
The game's Handball mode, now titled Full Match, has also been revamped to cater for player stats - it's now the game's main mode.
Frozen Endzone's final release is set for some time later this year. The game still lacks a single-player campaign mode, something which developer Mode 7 has said is its "next order of business".
"[The single-player mode] will take place in a richly simulated league. You'll be able to build up your team, interact with rival coaches, track your players' behaviour on and off the pitch and generally experience life at the cutting edge of futuresports..."