These Super Mario 3D World screenshots will brighten up your day
Nintendo's platformer looking Peachy.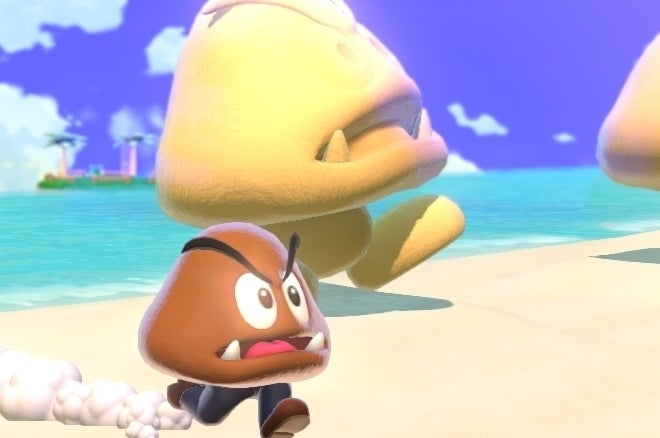 When Ubisoft announced it was making November a little quieter by delaying Watch Dogs there was at least one guy jumping for joy.
Mario's latest 3D outing will launch in the same week that Watch Dogs just vacated in North America and a week after here in Europe - 29th November.
Here to remind you of that fact are 27 screenshots full of more colour than anything else on the horizon this year or next, featuring Mario and pals romping about in Nintendo's latest concoction of levels.
Super Mario 3D World is the first 3D Mario platformer for home consoles since 2010's Mario Galaxy 2, and while something of a hybrid between that and 3DS entry Mario 3D Land it still shows a great deal of promise.
Scroll down for Cat Mario, Sand Goombas and Princess Peach wedged into a giant ice skate.