Video: "Well excuuuse me, princess!"
Ian takes you through the worst TV adaptations of games in history.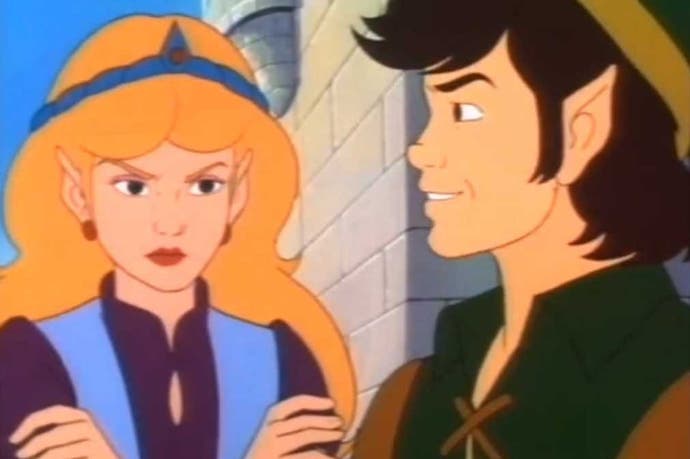 The late 80s and early 90s was a golden age for cartoons. Batman: The Animated Series, Gargoyles, X-Men, The Real Ghostbusters, Teenage Mutant Hero Turtles - the list of great shows, with theme tunes still lodged in your head 20 years later, goes on. But for every stand-out there was a stinker, and gaming-related TV adaptations seem to have been mistreated more than most. Video producer Ian Higton has gone on the hunt for the worst he could find. The last one really is a peach.