There's a new Titanfall game coming to South Korea
Introducing Titanfall Online.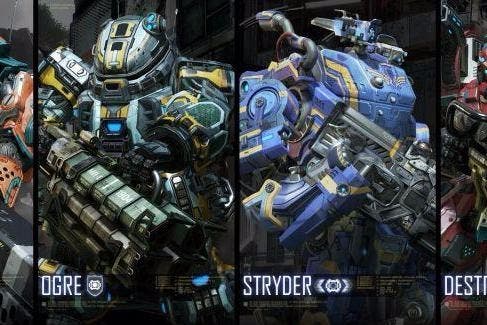 EA recently said that it was committed to the Titanfall franchise, despite Respawn's sequel flopping at launch, but this brand expansion may not be what some of us had in mind as the publisher recently revealed the Asia specific Titanfall Online.
As reported by Kotaku, this spin-off is a joint effort between Respawn, EA, and Nexon. It appears to be a free-to-play affair and it will premiere in South Korea for a "Frontier Test" from 15th-21st December.
There's no word on an international release, and based on the footage below, it appears to be based more on the first Titanfall than its sequel. It's also noticeably less pretty.
This isn't the first time EA has attempted to expand the Titanfall brand as it previously teased a card-combat mobile game, Titanfall Frontline, which has yet to launch.