The Xbox One controller retails for $60 in the US
UPDATE: MS confirms UK prices for controller and headset.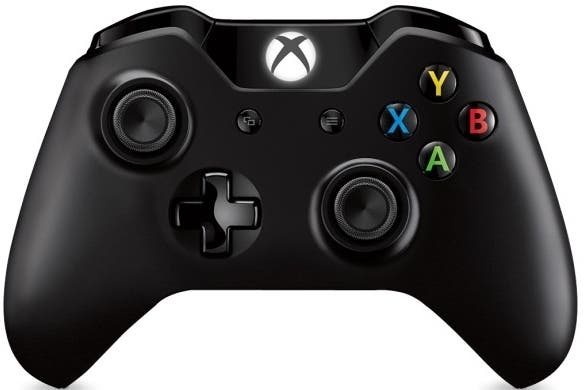 UPDATE 2: The Xbox One Chat Headset costs £19.99 and the Xbox One Plug & Play Charge Kit costs £19.99, Microsoft has confirmed.
UPDATE 1: Microsoft has named its UK pricing for the official Xbox One controller via the Microsoft Store. It'll cost £44.99 in the UK, or £59.99 with a Play and Charge kit.
Launch games will arrive with an RRP of £49.99, meanwhile. That includes Forza 5, Ryse, Dead Rising 3 and Kinect Sports Rivals (which is actually no longer a launch title).
ORIGINAL STORY: Microsoft has revealed the official price point of its upcoming Xbox One controllers as $59.99 (about £39) in the US, according to a recent listing on the official Microsoft Store.
This makes it $10 more than the Xbox 360 controller. "With over 40 innovations, it's simply the best controller Xbox has ever made," read the description.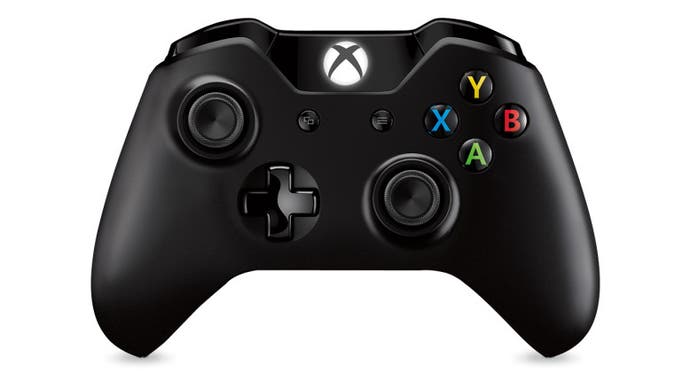 Elsewhere, the Xbox One's headset - which isn't included with the console - will cost $24.99 (about £16). Microsoft has previously stated that Xbox 360 headsets won't work with the Xbox One, but it will make adapters so players can use "many brands of wired gaming headsets" with the upcoming console's controller.
Also priced was the Xbox One's $24.99 Play and Charge Kit, which includes a rechargeable battery and a cord that lets you charge it whilst playing. You can save $10 by buying the charger bundled with the controller for $74.99 (about £49).
None of these accessories have been priced on Microsoft's UK storefront, but these US prices should give a pretty good idea of what to expect.