The Witcher 3 Xbox One X patch released, has two graphics modes
A separate PS4 Pro HDR patch coming soon too.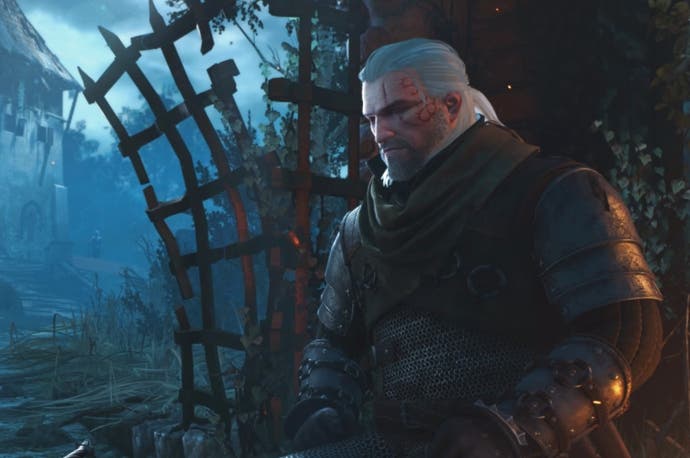 CD Projekt Red has released the Xbox One X patch for The Witcher 3: Wild Hunt.
The patch adds two new graphical modes: Performance and 4K.
The 4K mode locks The Witcher 3 at a 4K resolution with a stable 30 frame-rate. But the performance mode unlocks the game's resolution and targets 60 frames-per-second instead. This means your game will dynamically scale from 1080p up to 4K.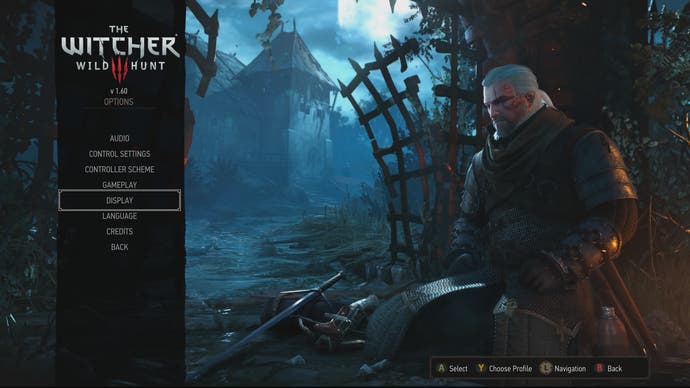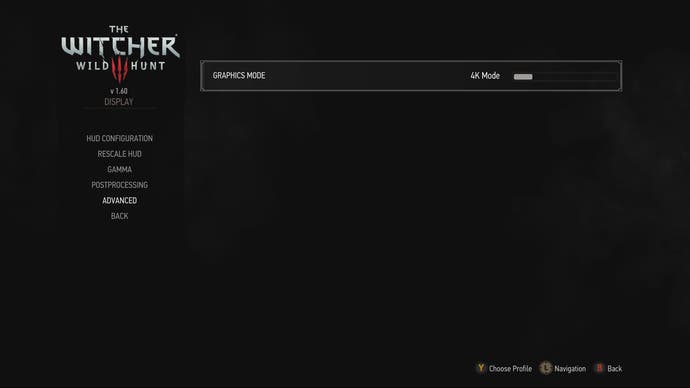 Both modes support HDR, and a separate patch will be released for PS4 Pro "soon" adding HDR support, said CDPR in a blog post. We've analysed The Witcher 3 PS4 Pro patch in depth before.
The Xbox One X patch also brings enhanced shadows, ambient occlusion and texture filtering, as well as higher resolution textures.
To access the Xbox One X graphics modes go to the game's Options menu, Display, Advanced.