The Witcher 3 PC "will have absolutely no DRM"
"Zero. Zip. Nada."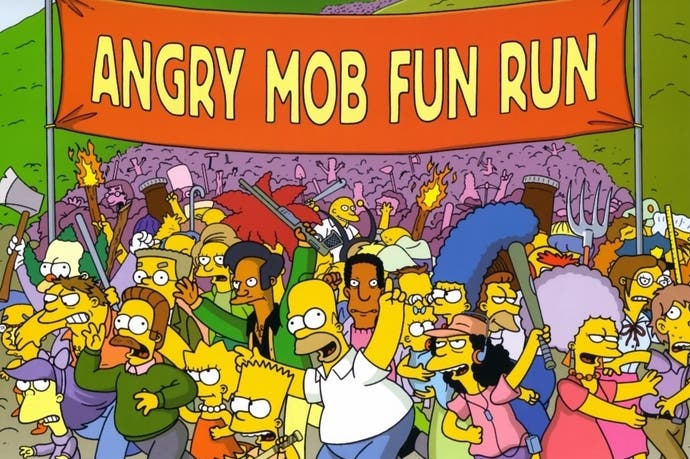 The Witcher developer CD Projekt Red has made it abundantly clear there will be no DRM associated with The Witcher 3 on PC, if bought in a box or from game-download shop GOG.com (Steam is its own kind of DRM, and The Witcher 3 will definitely be on Steam).
Apparently whispers began swirling following the announcement of Namco Bandai as European distributor of the game and Warner Bros. as North American distributor.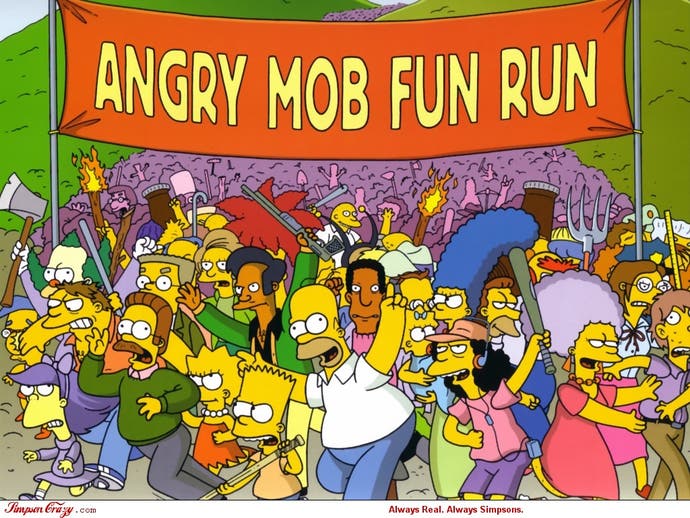 CD Projekt co-founder and joint CEO Marcin Iwinski had this to say:
"Hey, following our recent announcement of the distribution deals of The Witcher 3 in North America and Europe, there have been some concerns regarding DRM and previous legal issues with The Witcher 2. We've seen a lot of comments in various places around the web and we would like to join in on the conversation.
"I'd like to say it loud and clear," he boomed: "The PC version of The Witcher 3 will have absolutely no DRM from day 0. Zero. Zip. Nada.
"It doesn't matter if you choose to buy it on GOG.com and support us directly or buy the game in box format, you'll still get the 100 per cent DRM-free experience. And this goes for the whole world.
"We've fiddled with DRM in the past (Oh boy! How young and naïve we were) and that's enough. Lesson learned."
He closed his post by thanking you for your ongoing support of The Witcher series, which has clocked up 6 million sales so far.
The Witcher 3 has no release date beyond "2014", although we expect it to be in the latter half of the year.