The SimBin name is making a comeback
New UK studio opens its doors.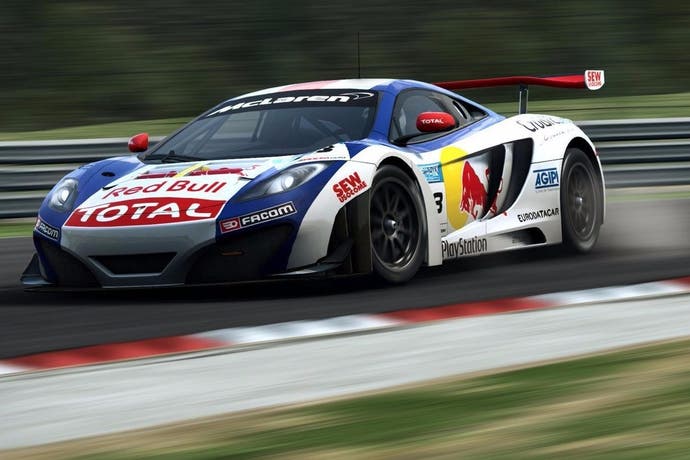 SimBin, a name once synonymous with the very best in racing games, is making a comeback with the opening of a new studio in the north west of England.
The new studio is being set up with the assistance of Sector 3 - the Swedish studio that once went under the name of SimBin - and is to be headed up by ex-Bizarre employee Allan Speed. His brother and Sector 3 CEO Chris Speed (no, I'm not making their surnames up) commented on the announcement in an official release.
""We are extremely excited to announce the collaboration with newly formed SimBin Studios UK being headed up by Allan," he said.
"His industry knowledge and talent network will provide the perfect spring board for our future strategy and let's not forget the revival of the SimBin name which has a long, rich and successful heritage in delivering some of the best racing titles to date."
SimBin came to attention with GTR and its sequel as well as the Race series. Its work carries on in Sector 3's RaceRoom Experience, which once you're over its slightly muddled business system is well worth checking out - I reckon it's one of the most under-appreciated racing games on the market right now.