Simbin announces GTR 3
Teaser website heralds return of acclaimed series.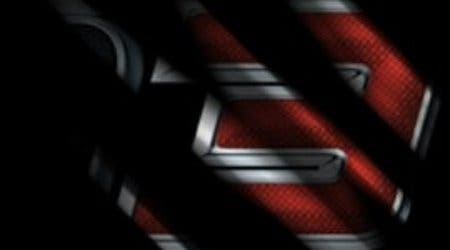 Simbin has quietly announced GTR 3, heralding the return of the highly acclaimed racing series.
A teaser website makes for a muted and mysterious debut, with few details beyond a slideshow of images soundtracked by the roar and whine of racing engines - audio that, the website states, has been taken directly from the game.
The first GTR helped establish Simbin as one of the top developers of racing games when it was released in 2005. Since then, the Swedish studio has worked on the Race series on the PC, with Race Pro coming to Xbox 360 in 2009.
A GTR sequel was developed by London's Slightly Mad Studios, and that team is currently working on the ambitious crowd developed Project Cars.
There are no details offered as to whether GTR 3 will remain exclusive to the PC or if it'll be console bound too.
The site throws up a handful of clues of what to expect - GT machinery, including what appears to be Audi's R8 LMS GT3 and BMW Z4 GT3, can be spotted, alongside shots of rustic, tree-lined circuits, suggesting a return to the classic racing of 2005's GT Legends.
Eurogamer has approached Simbin for further comment, and we'll update the story should we receive any further details.
UPDATE: Simbin has got in touch with Eurogamer, telling us that more details will emerge when the developer's official site is refurbished on December 15.