Fujifilm unveils Nintendo Switch-themed mini printer
That lets you print screenshots through a phone app.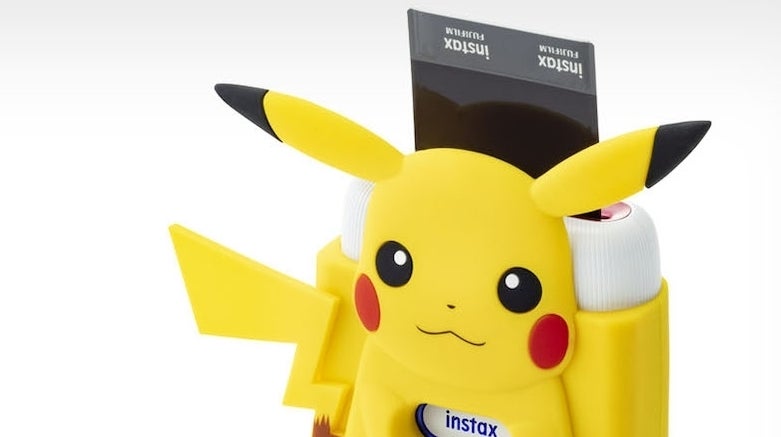 If you're longing for the days of the Game Boy printer, then there's good news for you - as it's getting a spiritual successor. Of a sort.
Fujifilm and Nintendo have collaborated on a Switch-themed version of the Instax Mini Link printer, which will allow you to print Switch screenshots through a smartphone app. Want to print a cute little photo of Bowser? Simply transfer the screenshot to the app, slap a filter and frame on there, and send it to your mini printer. Here's a little video showing how that works:
If you really want to style it out, there's also a lovely Pikachu silicone case for your printer, but that will cost you a little extra. According to The Verge, the special edition Mini Link will set you back $100 (£71.87), and the Pikachu case version will cost $120 (£86.25). The app itself is free, however, so messing around with some Nintendo-themed frames won't cost you a penny.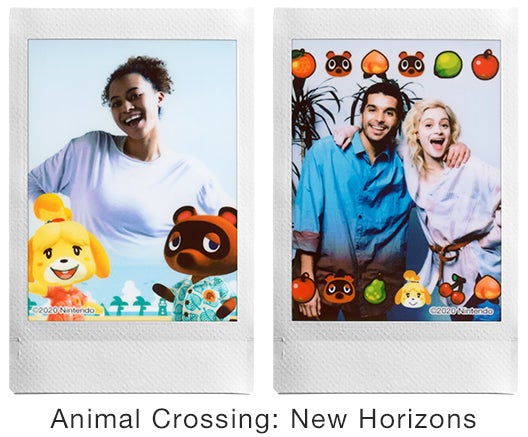 The app is set to launch on 30th April, coinciding with the launch of New Pokémon Snap. The release isn't limited to Japan and the US, and will be available in the UK and Europe. The special Pikachu case is set to launch a little later, and will arrive sometime in May.