The Legend of Zelda still coming to Wii U - report
NX too?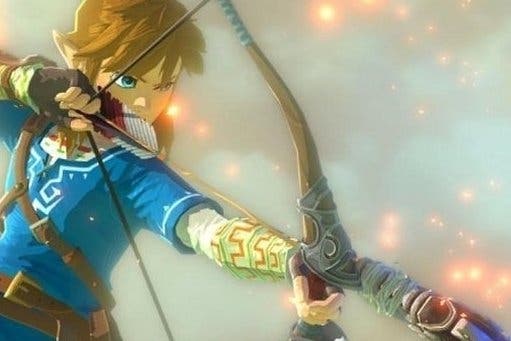 Nintendo's missing-in-action Legend of Zelda game is still planned for a release on Wii U, the company has stated.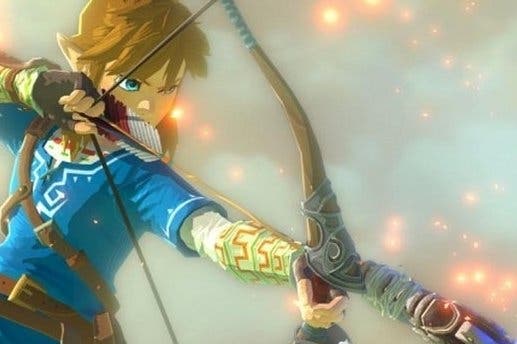 Its E3 2015 no-show has lead to speculation that Nintendo is now saving the game to be a launch title for its next platform, the NX, which is due to be unveiled next year.
But, speaking to IGN, Nintendo's Shigeru Miyamoto - speaking through a translator - said that would not bethe case.
"We're here to talk about Star Fox but Zelda is still coming to Wii U," Miyamoto said, "so don't worry about that."
The possibility remains that the game could receive a split-console release, as Nintendo offered late GameCube title The Legend of Zelda: Twilight Princess, which also became a launch title for Wii.
The untitled Zelda game will feature the series' largest open-world yet. It was unveiled last year but is not being shown off at E3 2015 and was entirely absent from Nintendo's digital event.
Its release has been delayed out of 2015 until some unknown point in the future.