The Last of Us 2 is Sony's biggest PlayStation 4 launch ever
And the fastest-selling game of 2020 so far.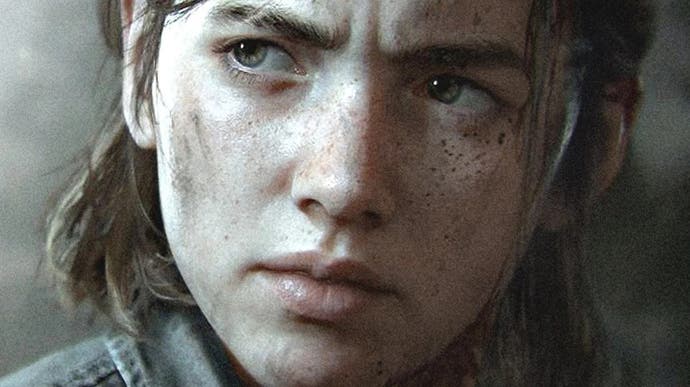 The Last of Us 2 is Sony's biggest launch this generation.
Purely on boxed copies, it pipped previous record holder and fellow Naughty Dog game Uncharted 4, which sold fractionally less during its own launch weekend.
It's likely many more people downloaded the game, although UK digital sales are not counted.
The Last of Us 2 has dethroned Animal Crossing: New Horizons as this year's biggest release so far, with launch weekend sales around 40 per cent higher than Nintendo's Switch exclusive.
Games for Nintendo's console continue to dominate the top 10, however. Ring Fit Adventure once again spends the week in second place as Nintendo works to provide more stock of the in-demand workout game.
Elsewhere, sales of Pokémon Sword and Shield both rose week-on-week with the release of their first expansion, and compilation title 51 Worldwide Games increased its sales to climb the chart.
Here's the top 10 in full:
The Last of Us Part 2
Ring Fit Adventure
FIFA 20
Mario Kart 8 Deluxe
COD: Modern Warfare
GTA5
Minecraft
51 Worldwide Games
Pokémon Sword
Star Wars Jedi: Fallen Order