The Flame in the Flood hits Steam and Xbox One shores this month
New trailer offers survival tips.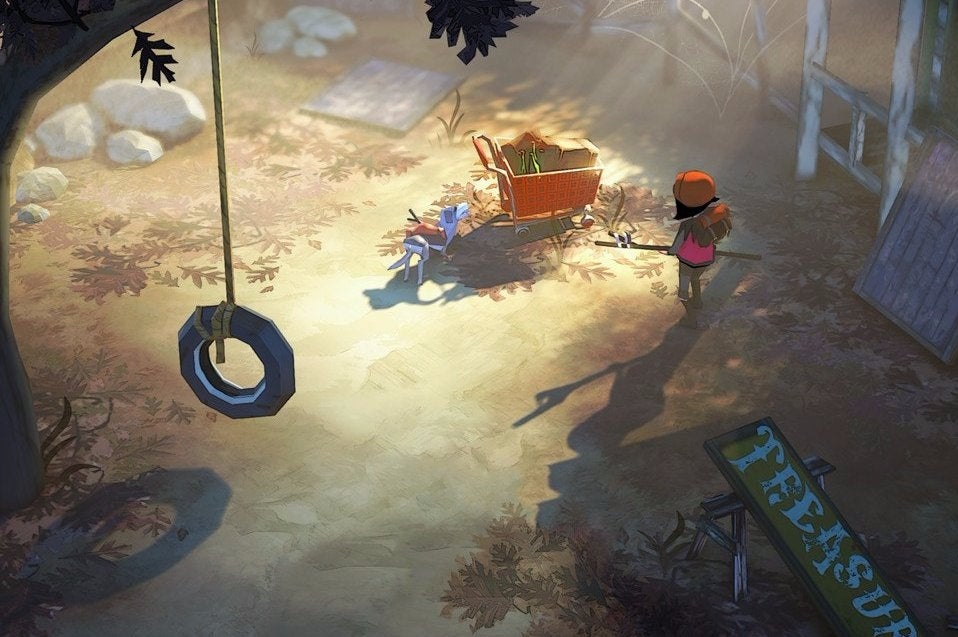 Southern gothic roguelike The Flame in the Flood will arrive on PC, Mac and Xbox One on 24th February, developer The Molasses Flood has announced.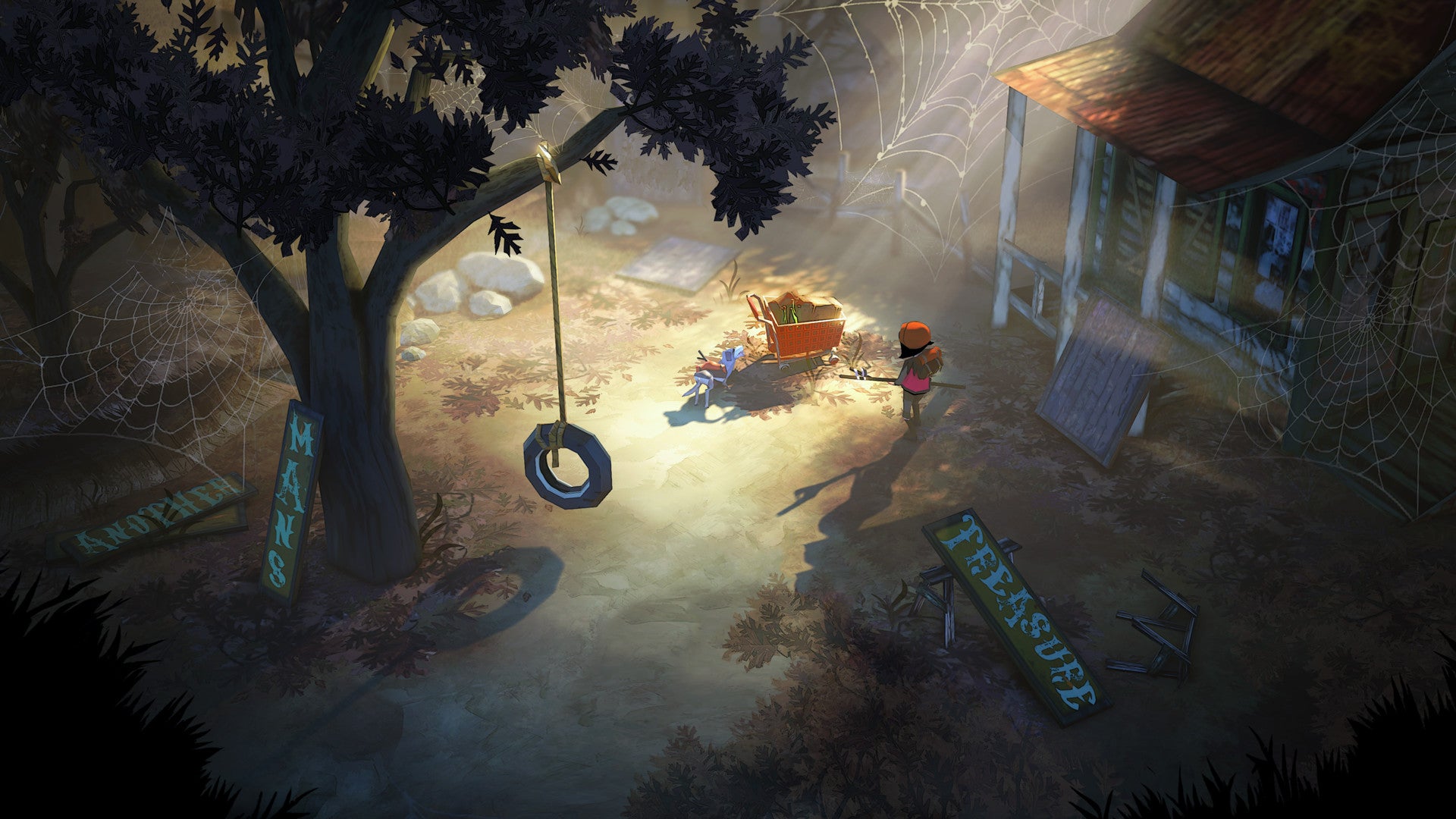 The story of a girl and her dog braving the backwater marshes of the American bayou was created by a team of ex-BioShock developers with a soundtrack by alt-country musician Chuck Ragan along with The Camaraderie and The Fearless Kin.
The Flame in the Flood raised $251,647 on Kickstarter in autumn 2014 before releasing a Steam Early Access build last October.
To commemorate its impending launch, The Molasses Flood has released the following trailer offering some survival tips for its wayfaring action-roguelike.