The extravagant Witcher 3 intro cinematic is here
You'll never see crows in the same way again.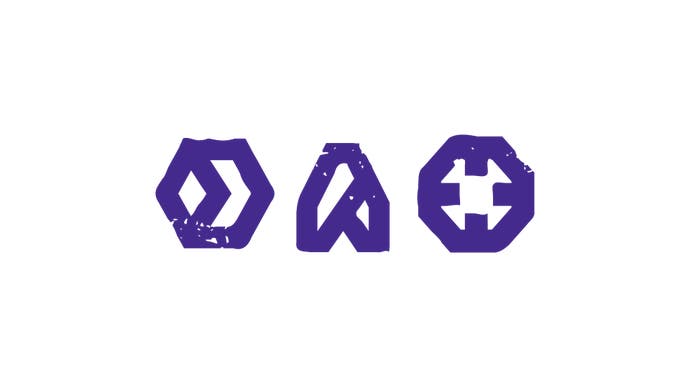 Well, I've never seen a crow do that.
CD Projekt Red has debuted the intro cinematic to upcoming role-playing game The Witcher 3.
The action takes place near the Temerian kingdom's capital of Vizima, and follows Geralt and his witcher mentor Vesemir in pursuit of powerful sorceress Yennefer - Geralt's long lost love.
Yennefer sent Geralt a letter asking for a meet, but the village they were to rendezvous at was destroyed. Where to next? Geralt - you - must follow the trail.
The Witcher 3 comes out on PC, PlayStation 4 and Xbox one in February.