The Evil Within gets a PC demo
Play the first three chapters for free.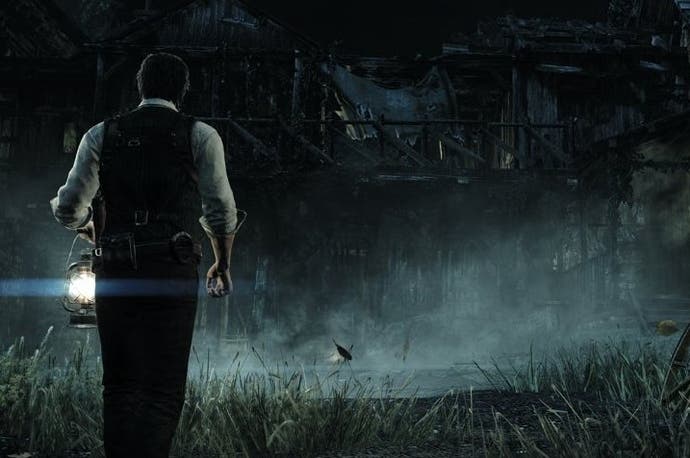 Shinji Mikami's Resident Evil spiritual successor The Evil Within now has a free demo on PC.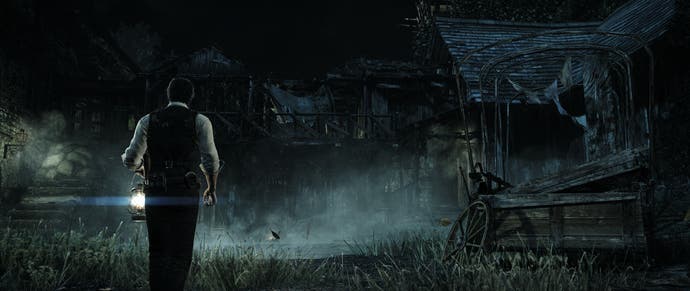 Available just in time for Halloween, this demo lets you play the game's first three chapters, which by my estimate was at least 90 minutes long (provided you go nice and stealthy and play on Hard).
As noted on Steam, if you choose to purchase the full game you'll pick up your progress from where you left off in the demo.
The Evil Within's Season Pass is half off until 3rd November as part of Steam's Halloween Sale, which is throwing in a free copy of Call of Cthulhu with the main game. If you already bought The Evil Within, Call of Cthulhu will be added to your library.
Furthermore, the PC version of The Evil within has an adjustable framerate and you can omit those crazy letterbox black borders if you're not into Mikami's deliberate design choice.
To watch the parts encapsulated in the demo, our Ian Higton's Let's Play of the first 90 minutes of the game shows off the first three chapters.