The Evil Within's first DLC is due next month
Trapped in the closet.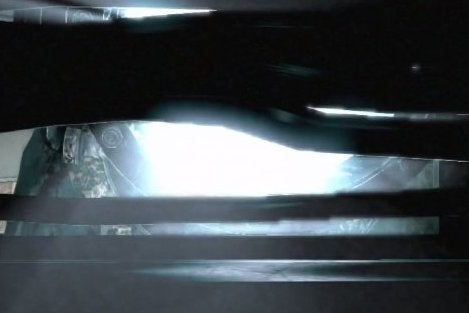 Survival horror revival The Evil Within will receive its first DLC expansion next month with The Assignment, Bethesda has announced.
As teased in the trailer below, The Assignment will star protagonist Sebastian Castellanos' partner Juli Kidman. It will be part one of a two-part story shedding light on the game's obtuse plot.
Another DLC will let players assume the role of the Keeper (aka Boxman) in a series of mission-based stages.
Eurogamer regular Simon Parkin recommended The Evil Within, even if he found it to be Resident Evil creator Shinji Mikami "revisiting his past glories" rather than forging new ones as he did with God Hand and Vanquish.