The Crew open beta goes live next week
On PS4 and Xbox One anyway.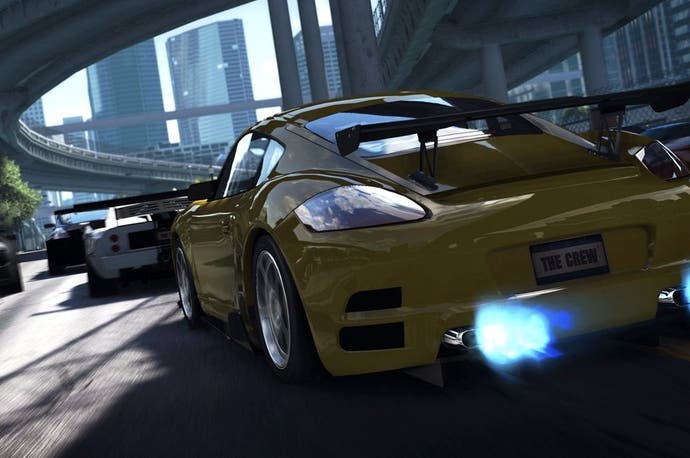 The Crew will receive an open beta on PS4 and Xbox One running from 25th-27th November, Ubisoft has announced.
There have already been a couple of beta tests for The Crew, resulting in Ubisoft's upcoming "CarPG" being played by over a million people, but these early trials were closed and required signing up and receiving a code. This one, however, is open to all.
Like the previous beta tests, this one is limited to two of the game's five regions (the East Coast and Midwest to be specific). Elsewhere, two of the five spec classes, Street and Dirt, will be included in the beta.
The Crew will launch on 2nd December on PS4, Xbox One, PC and Xbox 360.