The Binding of Isaac: Rebirth release date set for November
New trailer is the best (worst) kind of nightmare fuel.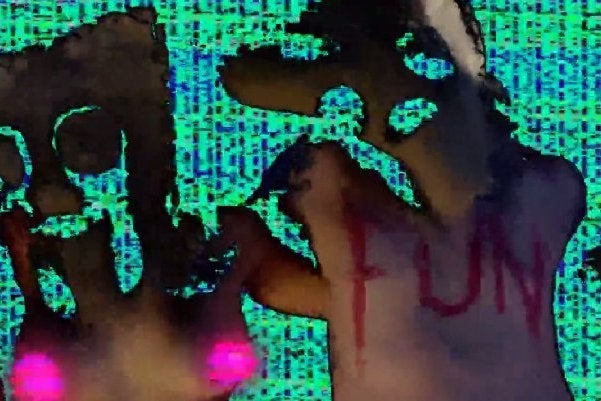 The Binding of Isaac: Rebirth is set for a 4th November release on PS4, Vita and PC via Steam, developer Ed McMillen revealed in a new, horrifying trailer.
While the trailer was removed from YouTube, we've found it elsewhere and are sure it will be reinstated shortly, as publisher Nicalis teased its impending announcement on Twitter. [Editor's note: and now it's up!]
This remake will include all the content from the original The Binding of Isaac with a huge host of added goodies like 150 new items, three new playable characters, 16 new bosses, and a two-player co-op mode.
We outlined some of the new additions the other week when McMillen released a video of the game's co-op mode, in which his wife trolls him with her sexy Isaac walk.
The Binding of Isaac: Rebirth is planned as a free release for PlayStation Plus members.
It will also contain a tribute to McMillen's dearly departed cat, Guppy.