Watch: Ian plays Binding of Isaac Afterbirth+, tries not to gag
The tears will be streaming from 3:30pm.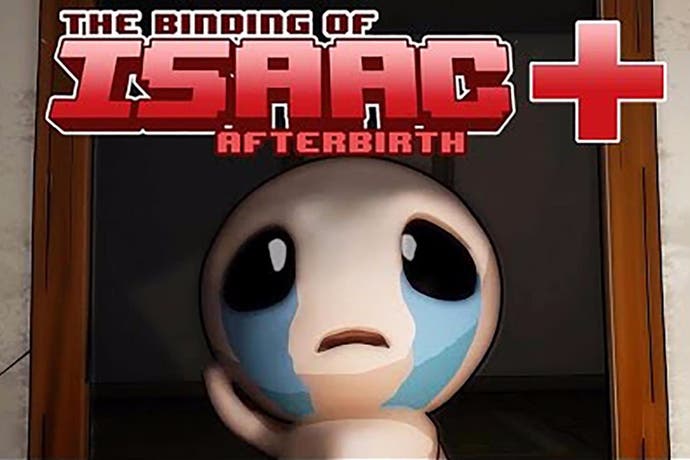 Hello you, and welcome to the first and last Eurogamer Wednesdays stream of 2017!
Ah but don't worry, we're not getting rid of our regular weekly streams. We're just moving them to Tuesdays instead, to make way for Johnny's regular (and brilliant) gaming cookery videos (AKA Chiodini's Kitchen). Absolutely check those out, if you haven't already.
Anyway, for today's stream, I'll be playing 90 minutes of the new update for The Binding of Isaac, which is called Afterbirth+. Because of course it is.
But what is Afterbirth+ you may be wondering. Well, it's the final update to Ed McMillen's twisted top-down shooter, adding a bunch of new items, enemies, unlockables and endings to the game along with mod support so that any modders out there can keep supporting and enhancing the game long after Ed has moved on.
Tune into the video above at 3:30pm when I'll be taking the game for a spin. But er, do watch out for the poop.