The Binding of Isaac: Rebirth, Don't Starve and Secret Ponchos will be free on PS+
Don't Starve due in "early January."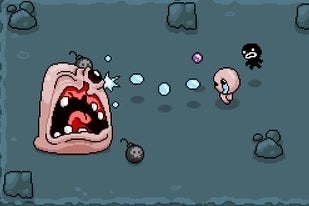 Action roguelikes The Binding of Isaac: Rebirth and Don't Starve, along with isometric gunslinging shooter Secret Ponchos, will launch as free bonuses for PlayStation Plus members upon their various releases in early 2014.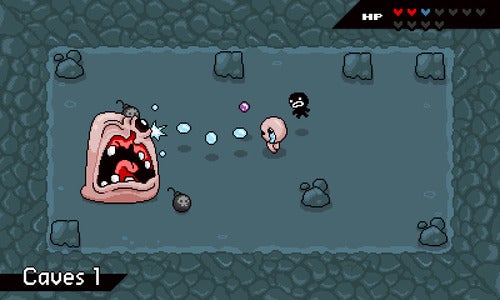 As reported by Joystiq, a Sony rep confirmed Don't Starve's PS4 release for "early January" and noted, "a Vita native version with cross-save is coming a couple months after the PS4 version." The PS4 version will have remote-play, so owners of both Sony consoles can play it on Vita early that way.
We're not sure when The Binding of Isaac: Rebirth is coming out beyond "early 2014," but creator Edmund McMillen confirmed to us that it will in fact be a PlayStation Plus freebie when it launches on PS4 and Vita.
Elsewhere, Polygon has reported that Secret Ponchos will be free for PlayStation Plus members as well upon its PS4 launch in April. It's also seen an overhaul as it's switched engines from Unity to Sony's PhyreEngine.