The Binding of Isaac: Rebirth is out now on iOS
After Apple initially rejected it.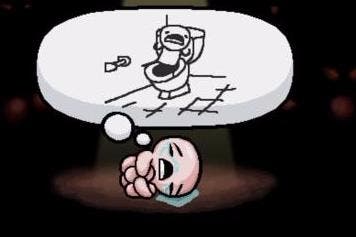 Super Meat Boy creator Edmund McMillen's creepy action roguelike The Binding of Isaac: Rebirth is out now on iOS.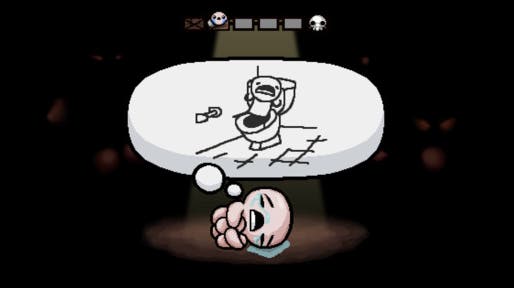 Priced at £10.99 / $14.99, this edition doesn't contain the Afterbirth or Afterbirth+ add-on content, but it's still a pretty colossal game with 10 playable characters, over 100 enemies, 50 bosses, and more than 450 items. It'll keep you busy for many a commute.
Just getting The Binding of Isaac onto an iOS device in the first place is noteworthy after Apple initially rejected the game due to its depiction of violence towards children.
This release almost coincides with the 3rd January launch of the PC version's second DLC expansion, Afterbirth+.
McMillen recently teased a Nintendo Switch release of The Binding of Isaac: Rebirth, noting that Afterbirth+ would be coming to "PlayStation 4, Xbox One and one more console", that wasn't Wii U or Vita. Perhaps he meant the 3DS, though few consider that a "console" and there'd be little reason for him to be so cagey about it if that were the case.