The actor who plays Jesse from Breaking Bad is in the Need for Speed movie
Mehth.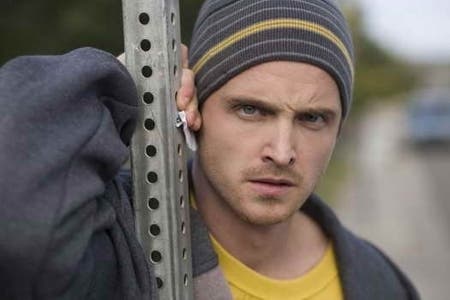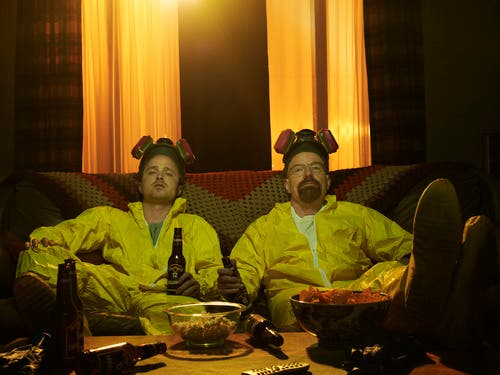 The actor who plays Jesse Pinkman, the crystal meth dealer in super TV show Breaking Bad, will be in the Need for Speed movie.
Aaron Paul has signed on as the lead in the DreamWorks film based on the racing game series, Entertainment Weekly reports.
It's directed by Scott Waugh, who made Act of Valor. Filming begins early next year and the movie launches 7th February 2014.
The story, dreamed up by George and John Gatins, is inspired by the game series but not based on any one title.
EW suggests the presence of Paul on the project means the Need for Speed film "may be steering for a little more depth" than The Fast and the Furious films.