Telltale's Wallace & Gromit's Grand Adventures are no longer for sale
After its distribution agreement with Aardman expired.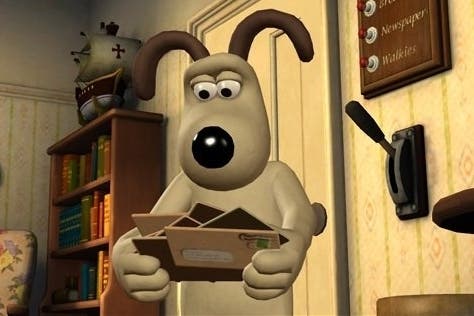 Wallace & Gromit's Grand Adventures - Telltale's episodic take on Aardman Studios' popular property about a plucky pup and his human pal - has been removed from all digital distribution channels following the expiration of a distribution agreement between Telltale and Aardman.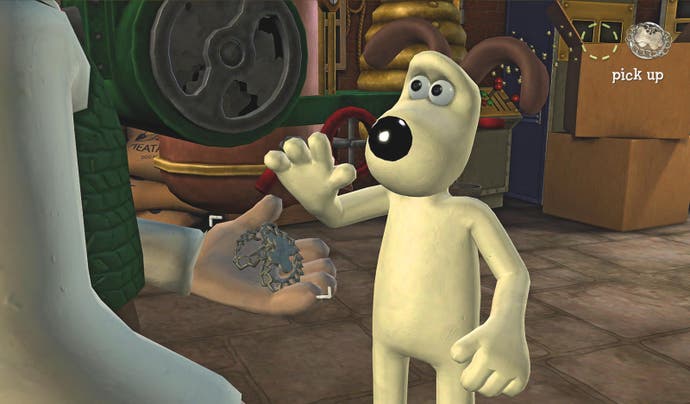 "We currently do not have any plans to renew this agreement at this time," Telltale noted on its forums. Sad face.
On the plus side, if you already purchased these episodic adventures, you can redownload them on Steam, Telltale's online store, or XBLA. In fact, Telltale has written handy instructions for how to do so, here. On iOS, however, you'll have to contact iTunes' customer support where "the decision to restore the app may be at their discretion."
The 2009 series was given a limited retail release for PC in 2010. While these aren't still being distributed, one could find copies of them second-hand online if they were adamant about checking out one of Telltale's early forays into episodic adventuring.
We've reached out to Telltale to see if we can gain any info on why the distribution agreement isn't being renewed. Chances are it's simply down to the game not selling at all five years after release, but we'll see if we can dig up any more info.