Telltale announces The Wolf Among Us season two, days after telling fans not to get hopes up
Plus the final Walking Dead and more Batman.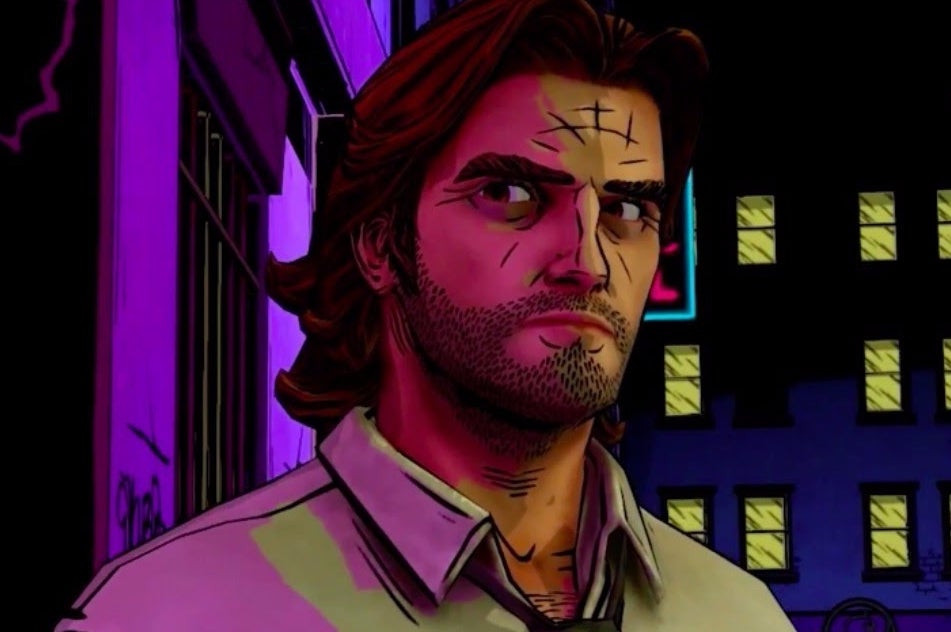 Telltale's seemingly-forgotten The Wolf Among Us series is getting a second season - just days after suggesting to fans it wouldn't happen.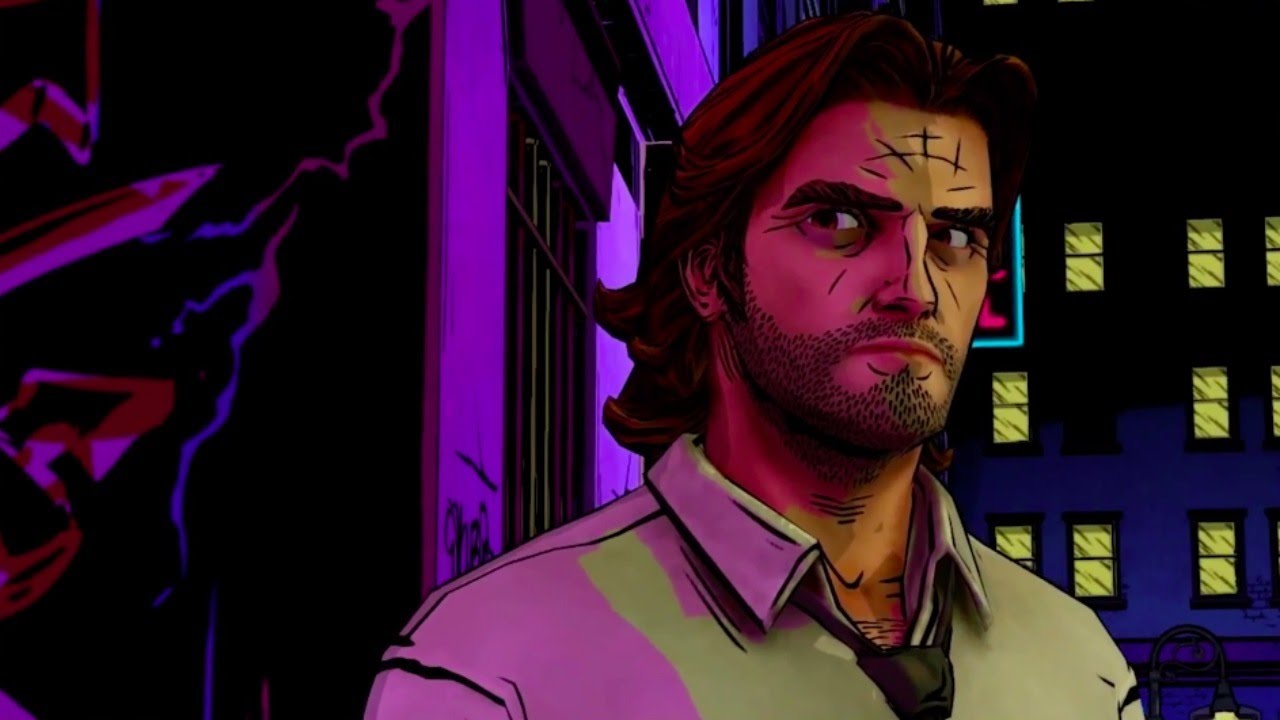 "I worry about people getting their hopes up in the wrong direction," Telltale's head of communications Job Stauffer told fans on Twitter earlier this week. Surprise, I guess?
Fresh episodes will arrive in late 2018 and feature a new "standalone" story. Sadly, Telltale has previously said it will not explore the first season's finale tease any further.
Adam Harrington and Erin Yvette will return as main characters Bigby Wolf and Snow White, respectively.
Telltale's The Walking Dead will also return in 2018 for a final run of episodes. After three seasons, the story will again see Clementine take centre stage to wrap up her story. Voice artist Melissa Hutchison will once again return in the role.
Finally, Telltale has confirmed its recently-leaked second season of Batman episodes. Batman: The Enemy Within will consist of five episodes set to debut on 8th August.
Watch trailers for all three series below:
There's no new word on a second Game of Thrones season, which Telltale confirmed back in 2015. With the show back on TV, you'd think now would be the perfect time...