Telltale's The Wolf Among Us 2 just got re-announced
Pack from the dead.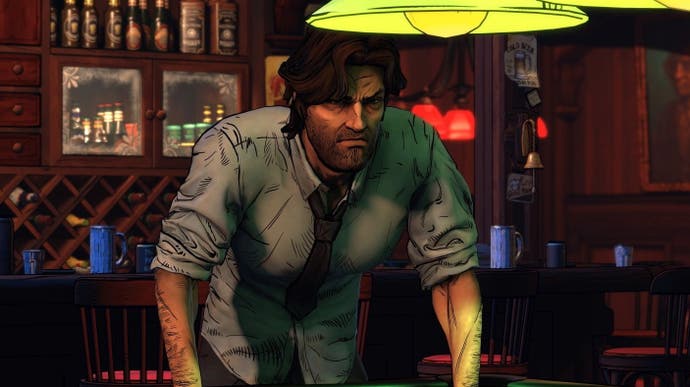 We're getting another adventure with Bigby Wolf and Snow White after all - yes, Telltale's The Wolf Among Us is back for a second run of episodes.
That is, of course, despite Telltale being shut down and its initial plan for a second season seemingly gone for good.
Since then, some of the original team has since reformed to found AdHoc Studio. Sure enough, this outfit is working on the new season alongside LCG Entertainment - the new owner of the Telltale brand.
"The Wolf Among Us is one of the most popular titles in the Telltale catalog, so we are thrilled to announce that development on Wolf 2 has again started and assure all of the series' fans that it is in good hands," said LCG boss Jamie Ottilie.
"Partnering with AdHoc Studio enables us to work with many of the key creative and development talent from the original Wolf series while strategically growing the new Telltale."
The inclusion of AdHoc Studio means directors Nick Herman and Dennis Lenart will return for Wolf 2 alongside writer Pierre Shorette and composer Jared Emerson-Johnson.
Voice actors Adam Harrington as Bigby Wolf and Erin Yvette as Snow White also back.
There's no word yet on a release date, but here's a brief look: