Tekken tops charts for first time since 1998
Beat that.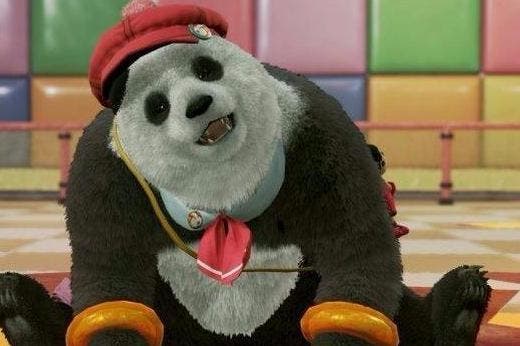 Fighting series Tekken has tekken the UK chart top spot for the first time in almost two decades.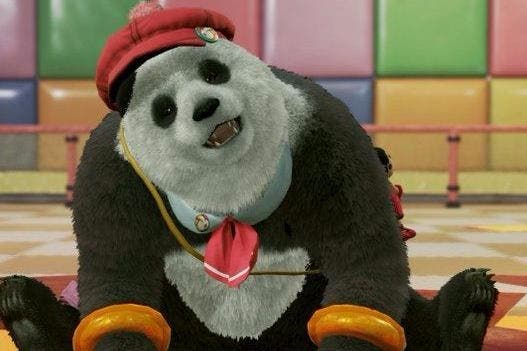 Tekken 7 launched last week here in the UK, and landed at number one.
The last time a Tekken game hit number one it was Tekken 3 on PlayStation 1, way back in September 1998.
More recent entries such as Tekken Tag Tournament 2 (September 2012) and Tekken 6 (October 2009) missed the top spot.
Last week's other new launches include Ubisoft VR experience Star Trek: Bridge Crew (12th), MXGP 3 (13th).
The full top 10 lies below:
Tekken 7
Overwatch
Injustice 2
GTA5
FIFA 17
Prey
Ghost Recon: Wildlands
Horizon
Rocket League
Mario Kart 8 Deluxe