Tekken Tag Tournament 2 coming to Xbox 360, PS3
Namco's arcade brawler out late 2012.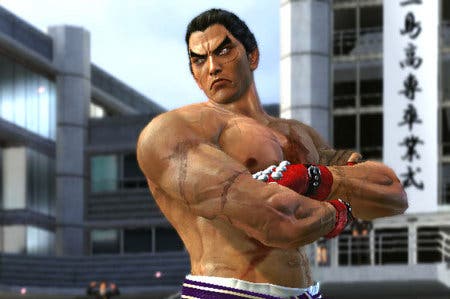 Tekken Tag Tournament 2 is coming to both PlayStation 3 and Xbox 360 in "Holiday 2012", publisher Namco Bandai has announced.
The game had originally been confirmed for a PlayStation 3 release, but now we know 360 patrons can get stuck in too.
The console release will feature various features not found in the arcade original, including reworked online play following direct feedback from fans.
"We have heard the voice of fans directly at various tournaments and through social media." commented project director Katsuhiro Harada.
"As Tekken is the top-selling fighting game franchise worldwide we know expectations for the widely anticipated sequel to Tekken Tag Tournament are high, but we are confident we can deliver what you've been asking for and even more."
Namco's announcement confirmed the game for "home consoles", potentially leaving the door open for a Wii U release too.
See below for a new, gameplay-free, trailer.